Tags
food log, foodjournal, peas and crayons, tony's deli, tony's deli anaheim, tony's deli-hofbrau, tony's deli-hofbrau anaheim, what i ate wednesday, wiaw, xa cafe, xa cafe santa ana
Posted by Jennifer (the student)
on July 17, 2013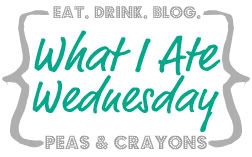 Hello Everyone. I am sharing my meals from Saturday, a busy day of running errands. Thank you to Jenn at 
Peas and Crayons
 for hosting the 
WIAW
.
This is what I ate:
Breakfast (7:30am)
I started the day with coffee with scramble eggs with spinach, cheese and avocado with a small steak.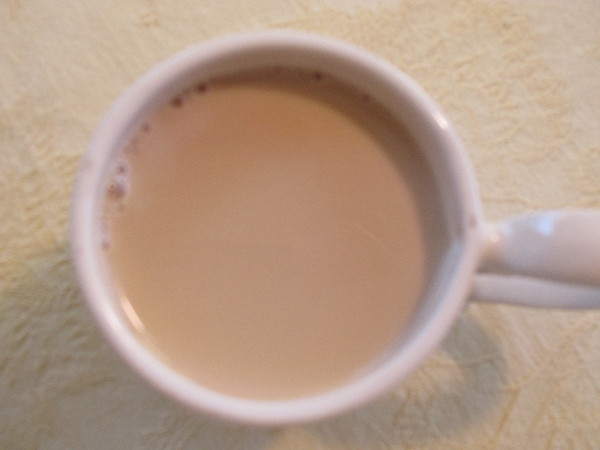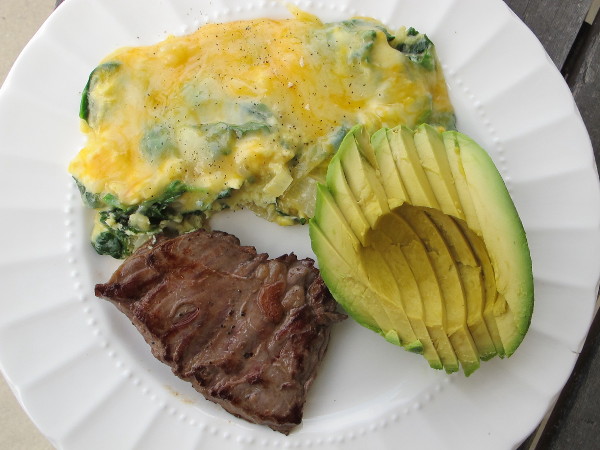 Lunch (11:30am)
At XA Cafe, a very tasty, savory ham, potato and cheese pie.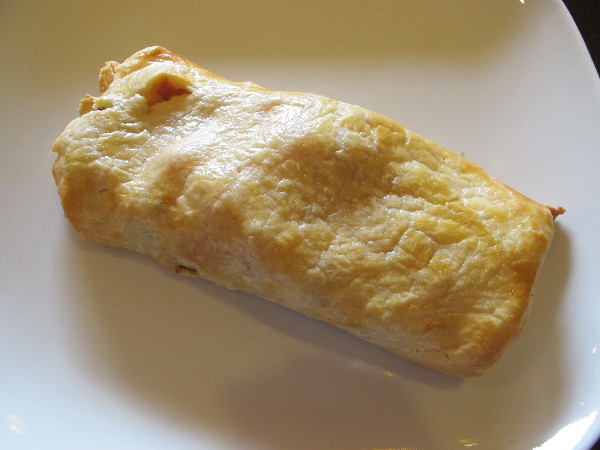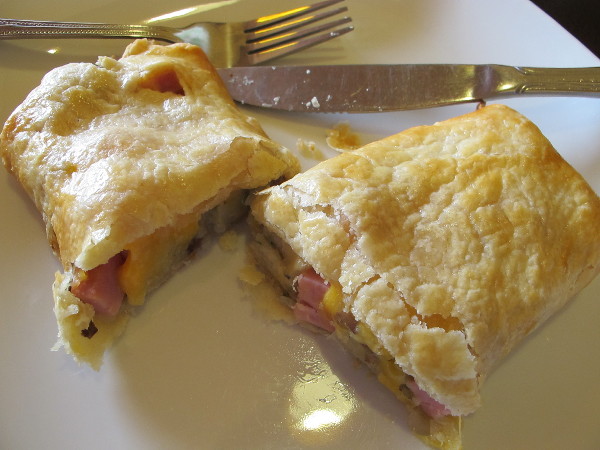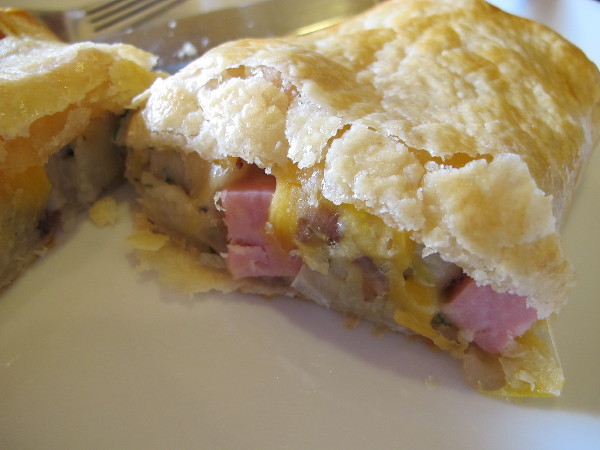 PM Snacks (2:30pm)
I am loving my Dirty Diet Colas. 🙂 (Recipe here)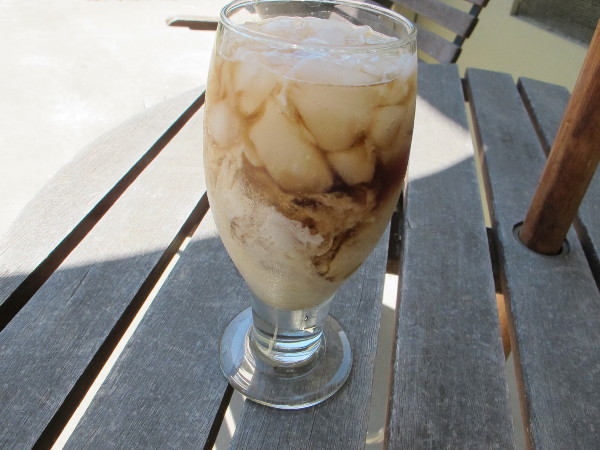 Dinner (5:00pm)
We tried Tony's Deli-Hofbrau, a old restaurant that has been recently been updated. My husband had the Sheepherder with turkey and salami and I had the French Dip. We enjoyed our very large and tasty sandwiches.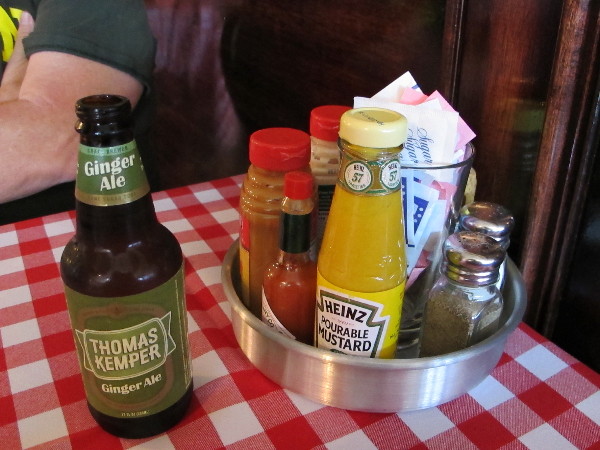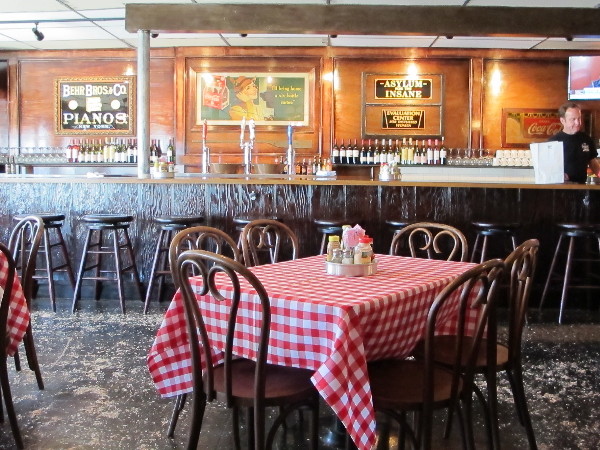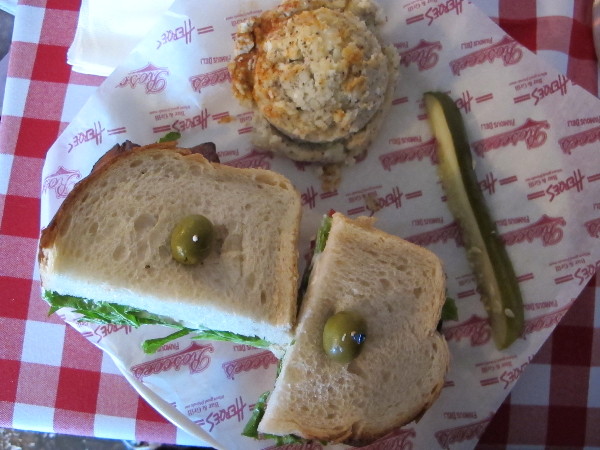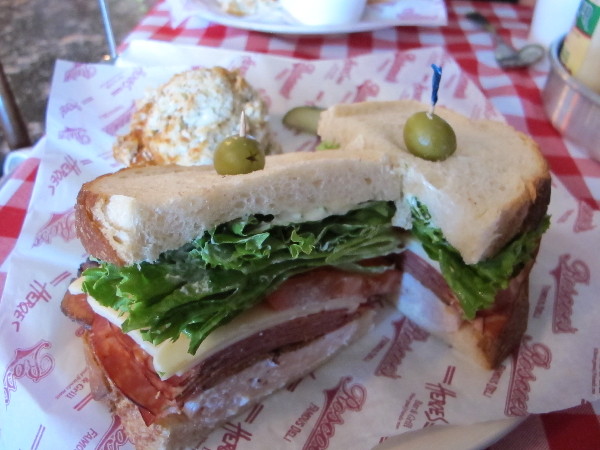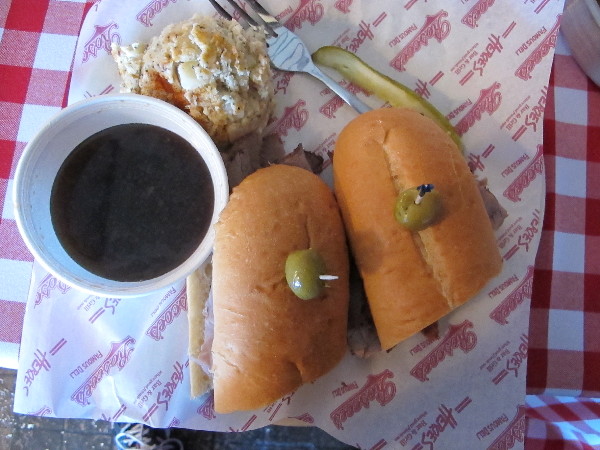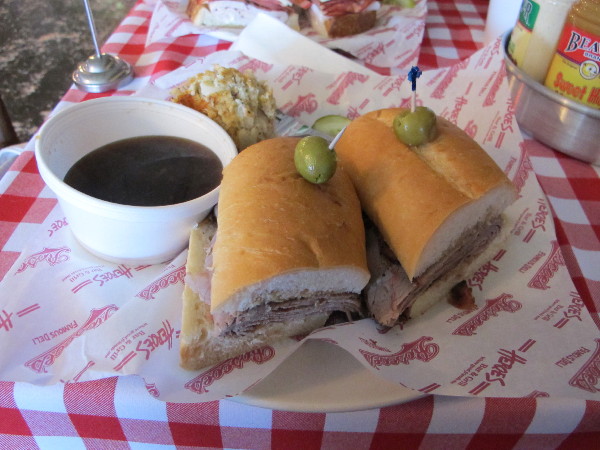 Dessert (7:00pm)
Corn flake, peanut butter chews. 🙂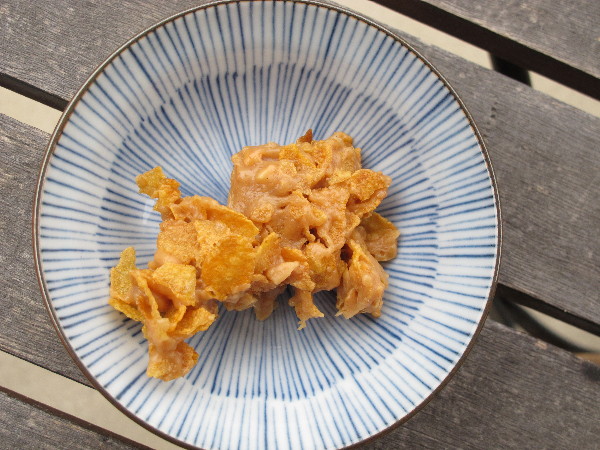 Thank you for stopping by. I hope your day was full of healthy meals!
♥ ♥