Posted by Jennifer (the student) on June 19, 2013
Hello Everyone. It was so nice to hear from old friends last week. I am sharing my meals from Monday, a day a ran errands all over Orange County. Thank you to Jenn at 
Peas and Crayons
 for hosting the 
WIAW
.
This is what I ate:
Breakfast (7:30am)
I started the day with several homemade Apple, Peanut Butter and Oatmeal Cookies. 🙂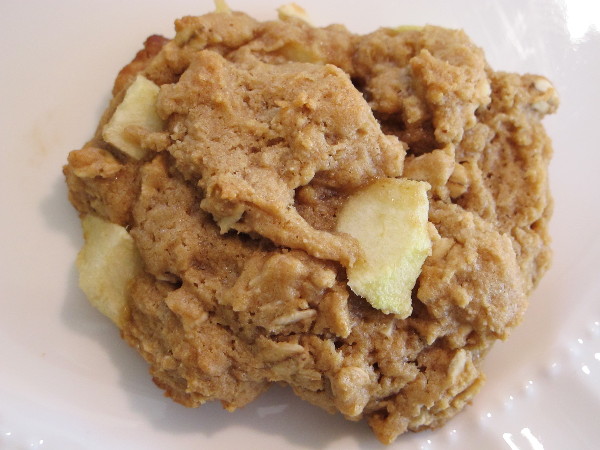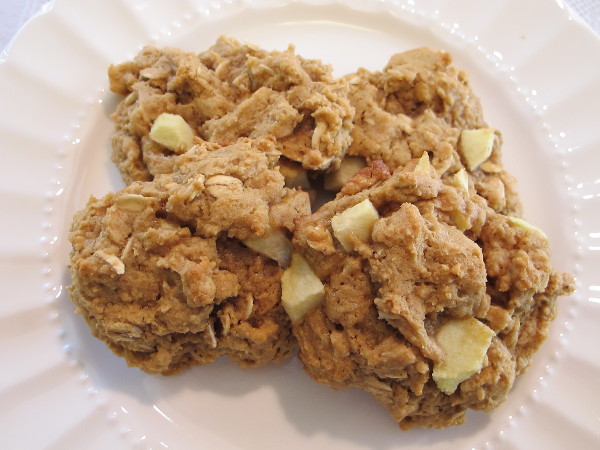 AM Snacks (9:30pm)
A House Special Iced Coffee with Sea Cream from 7 Leaves Cafe. My new favorite treat!!!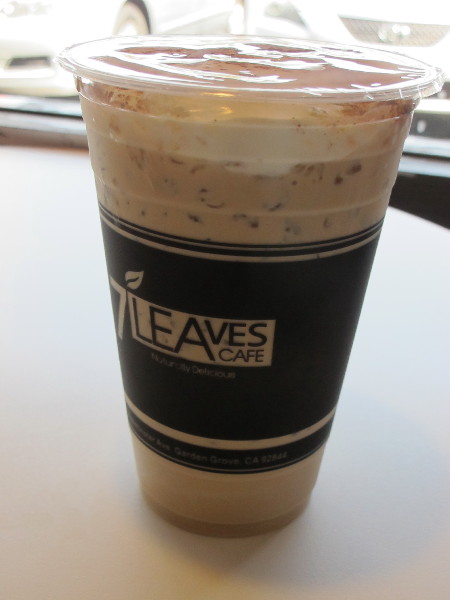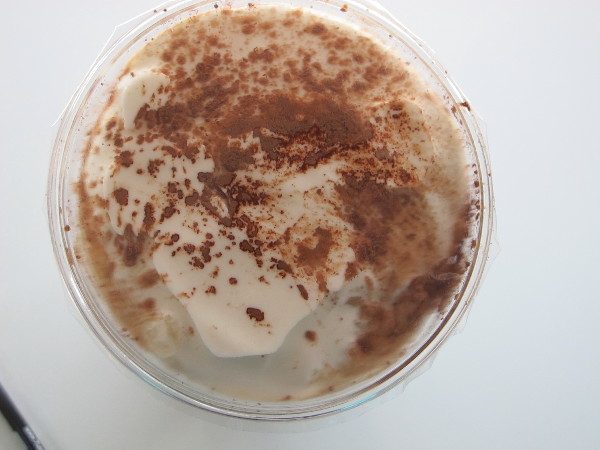 Lunch (11:30am)
A sandwich box from Cream Pan Bakery, each small sandwich is different. The box includes a ham, turkey, tuna salad and egg salad.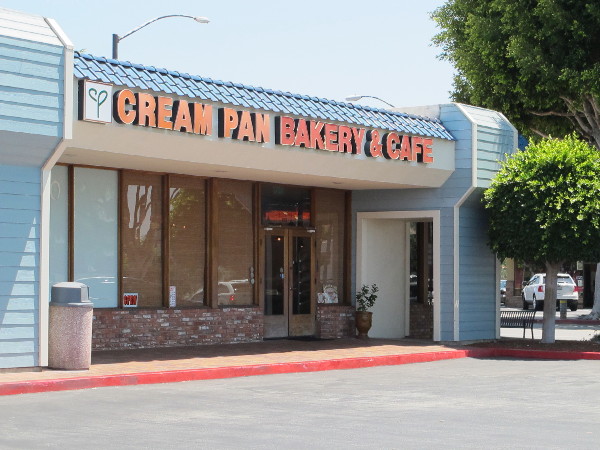 Dinner (5:00pm)
A bowl of strawberries with milk and my first apricot of the season.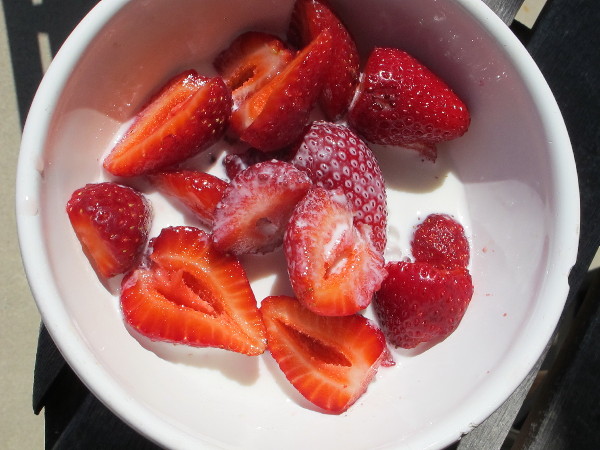 Dessert (7:00pm)
A Milk Cream Stick picked up from the Cream Pan Bakery early. It is a french baguette filled with sweet cream. 🙂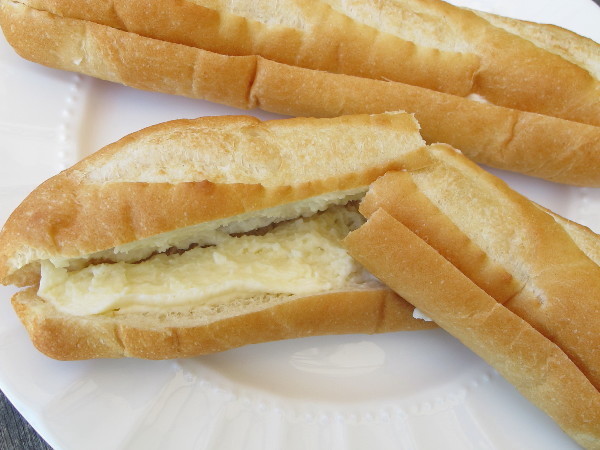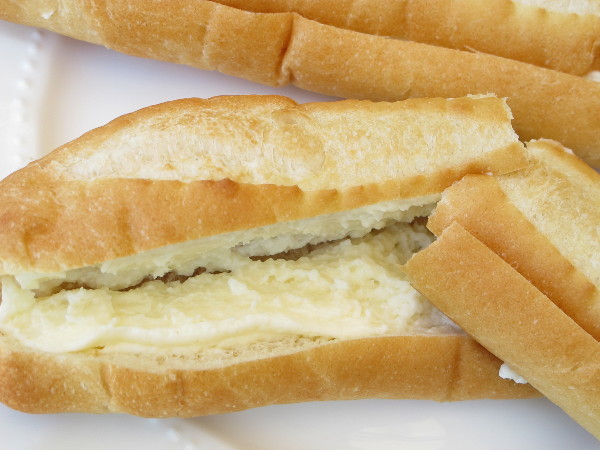 Thank you for stopping by. I hope your day was full of healthy meals!
♥ ♥