Posted by Jennifer (the student) on March 27, 2013
Hello Everyone. Happy What I Ate Wednesday!  I am sharing my meals from Friday, I was on spring break last week but I was still just as busy. Thank you to Jenn at 
Peas and Crayons
 for hosting the WIAW.
This is what I ate:
Breakfast (7:00am)
I started the day with coffee and a"Oat Bran" Without The Oats, a recipe I just tried and really enjoyed. You can find the recipe at Massachuseats.com.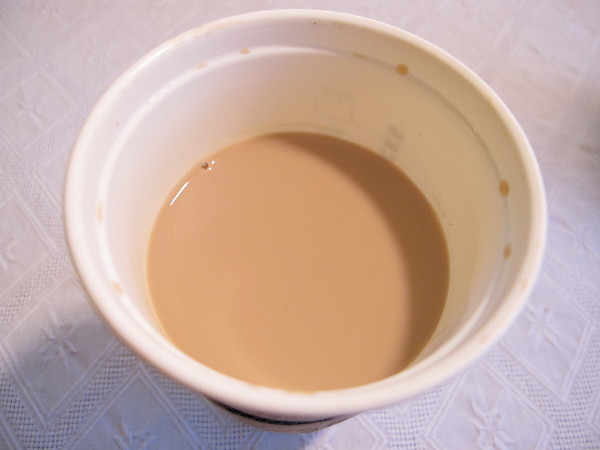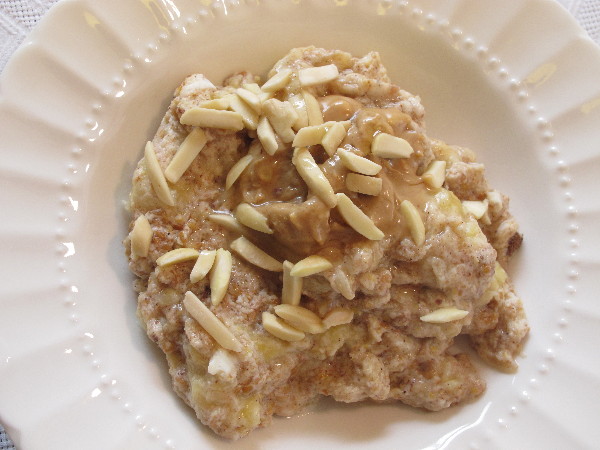 Lunch (11:30am)
I had left-over grilled steak and broccoli.
Dinner (6:00pm)
My husband and I were celebrating his first week at a new job. We had dinner at Fish in a Bottle, we started with a tasty salad. I had the sea bass and it was so good I almost for got to take a picture. 🙂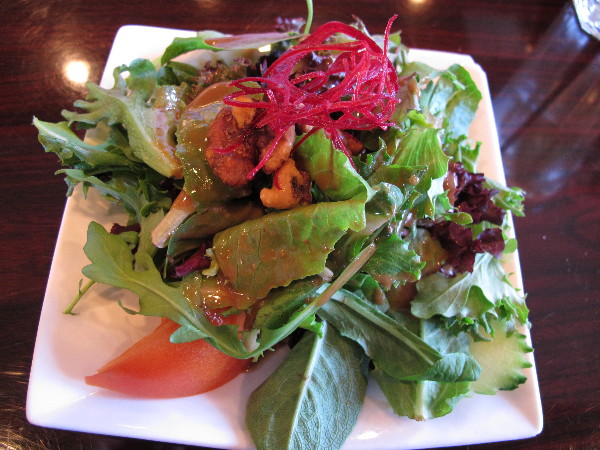 Dessert (8:00pm)
We continued the celebration at home with Oreo Truffle Cupcakes from WildFlour Cupcakes. YUM!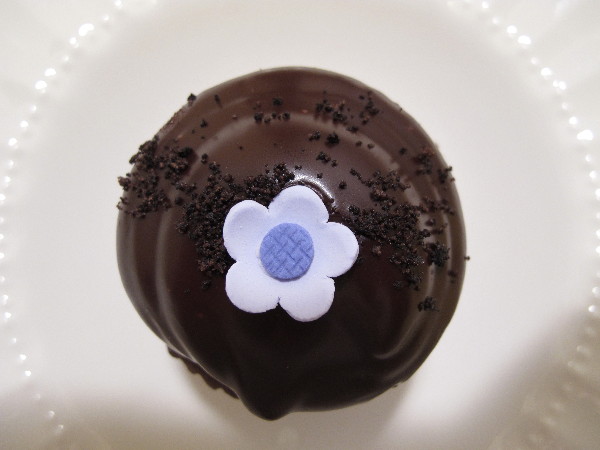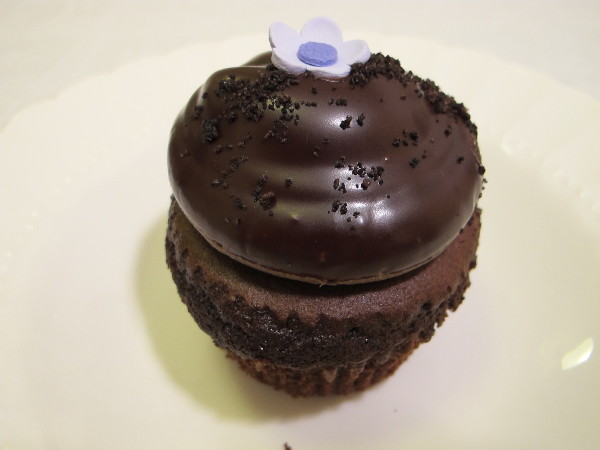 Thank you for stopping by. I hope your day was full of healthy meals!
♥ ♥