Posted by Jennifer (the student) on April 3, 2013
Hello Everyone. Happy What I Ate Wednesday!  I am sharing my meals from Easter, which were super simple. I had a midterm Friday night and Saturday, so I was just happy to have it very easy. Also, our day was filled with many little disasters from a dead battery and an exploding shower head, just to name a few. 🙂  Thank you to Jenn at 
Peas and Crayons
 for hosting the WIAW.
This is what I ate:
Breakfast (7:00am)
We picked up coffee at our local Starbuck's, they make it so easy. We made scrambled eggs with onion, spinach and cheese with a few slices of lemon-pepper chicken and avocado. Also, we had assorted pastries I picked up the day before from 85C.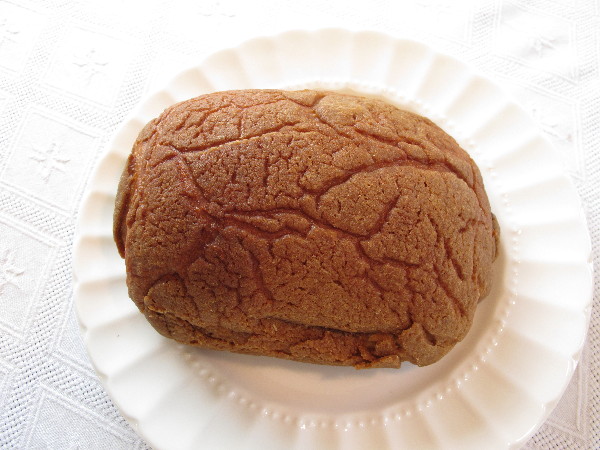 PM Snacks (1:30pm)
My husband made his famous guacamole and we served it with potato chips and corn chips.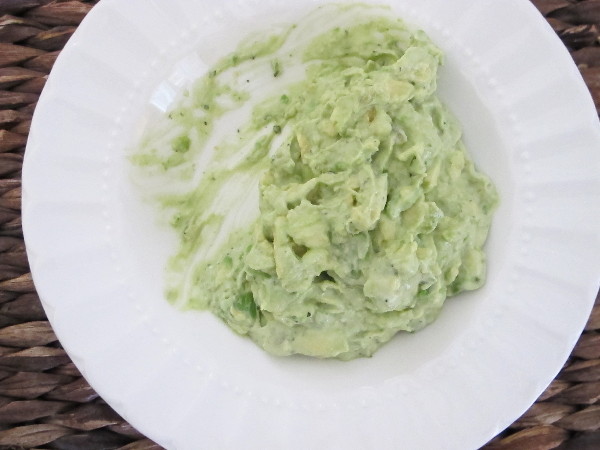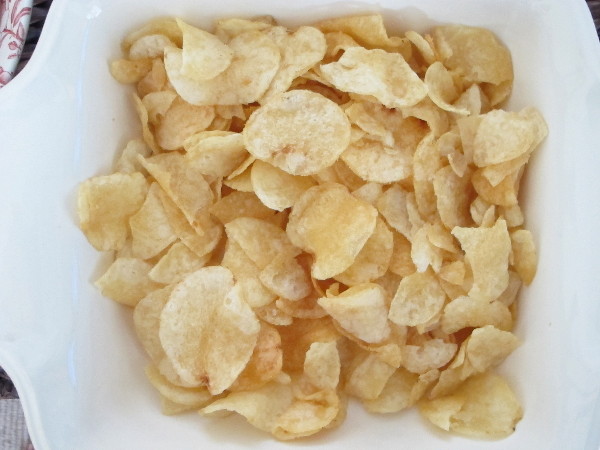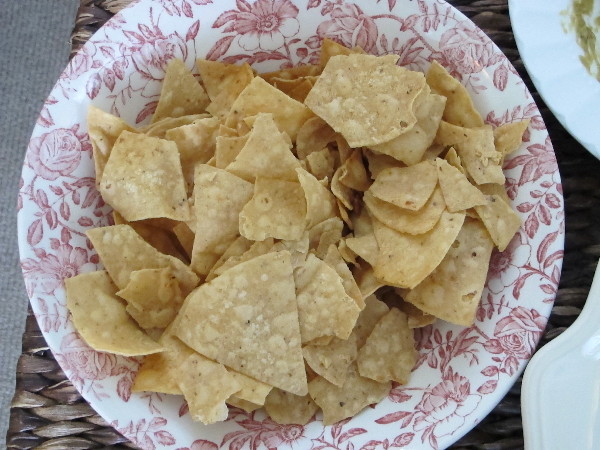 Dinner (6:00pm)
Dinner was grilled steak, cauliflower mash, carrots and asparagus. And an un-pictured green salad.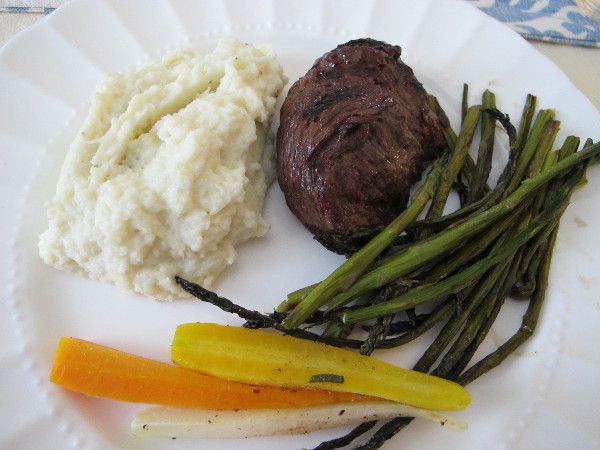 Dessert (7:00pm)
We picked up Lemon Dream Pie from Jongewaard's Bake n' Broil in Long Beach. It was rich and wonderful. 🙂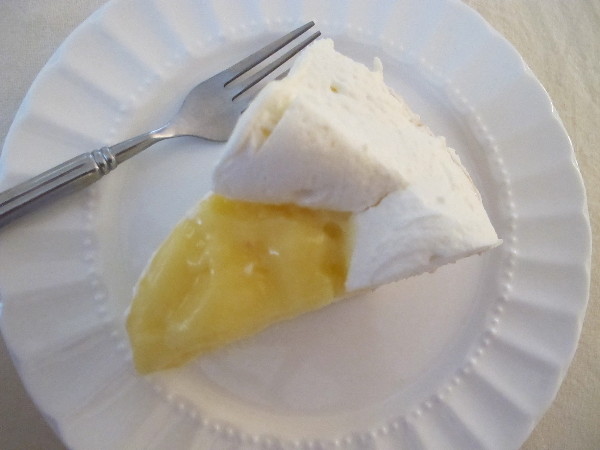 Thank you for stopping by. I hope your day was full of healthy meals!
♥ ♥