Posted by Jennifer (the student) on June 12, 2013
Hello Everyone. I have missed
What I Ate Wednesdays
for the last couple of months and I am so happy to be back.  I am sharing my meals from Tuesday. Thank you to Jenn at 
Peas and Crayons
 for hosting the
WIAW
.
This is what I ate:
Breakfast (7:30am)
I started the day with a coffee, banana-blueberry pancakes and a hard-boiled egg. (Link to pancake recipe) 🙂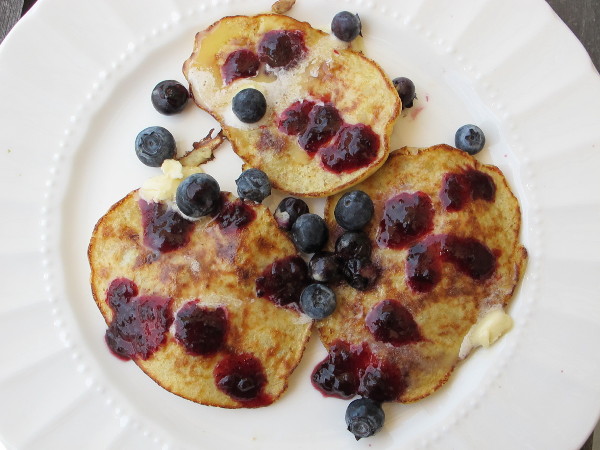 Lunch (1:30pm)
Lunch a tasty Asian Salad from Healthy Junk.
Dinner (6:00pm)
I honor of the Pretty Little Liars season premiere , we ordered pizza from Fuoco Pizzaria Napletana in downtown Fullerton. Fuoco is a new restaurant and this is our first time trying them and we loved our pizza. We ordered the Margherita and the Bianca, both were so tasty. I included a photo of the pizza box because it was cute.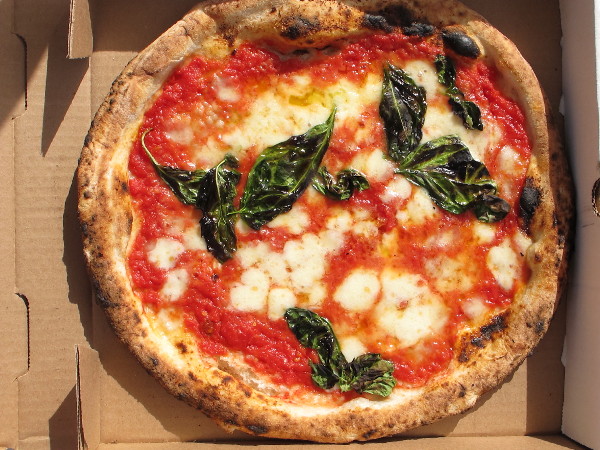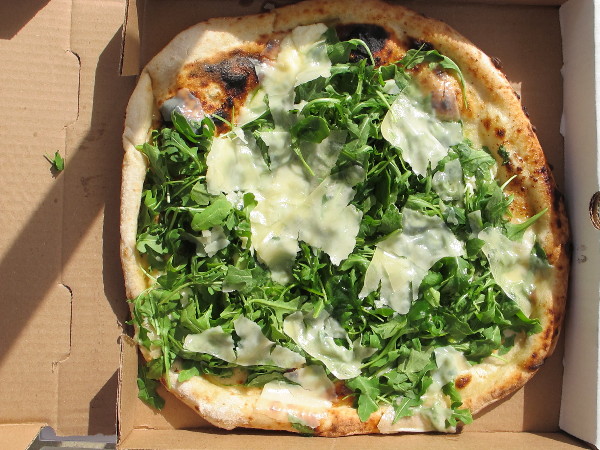 Dessert (8:00pm)
Cupcakes and Pretty Little Liars, the perfect combination. 🙂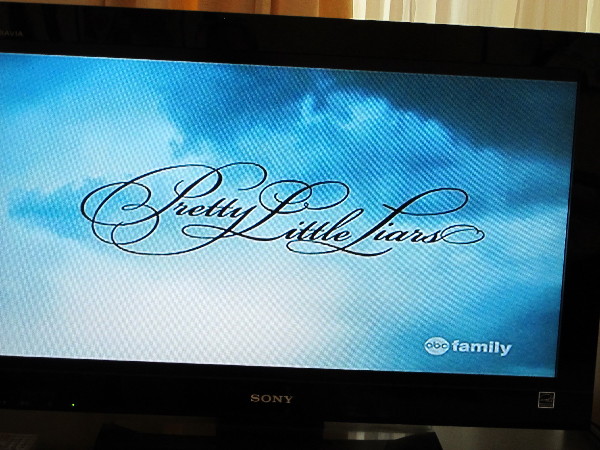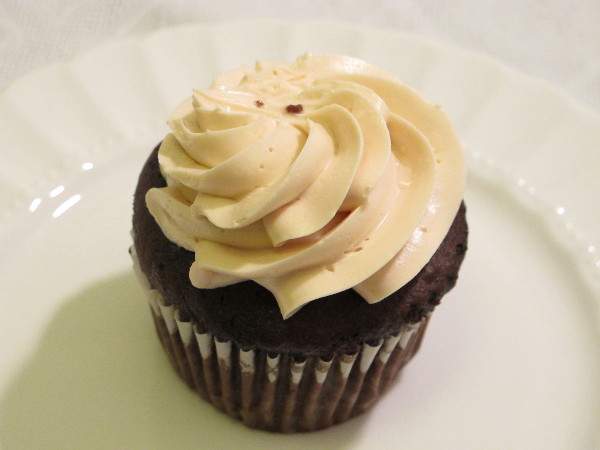 Thank you for stopping by. I hope your day was full of healthy meals!
♥ ♥