Posted by Jennifer (the student) on January 30, 2013
Hello Everyone. Happy What I Ate Wednesday!  I wanted to participate in the WIAW this week, but we are very busy with are One Year Anniversary Party this week, so I am just sharing my favorite meal from last Saturday.  If you have time during the week, please stop by and check out our party. Thank you to Jenn at Peas and Crayons for hosting the WIAW.
This is what I ate: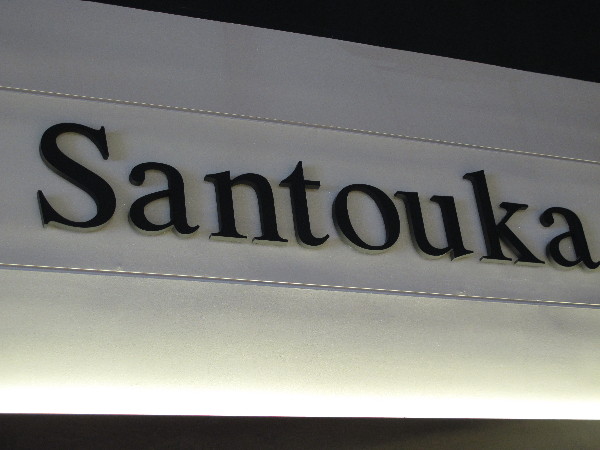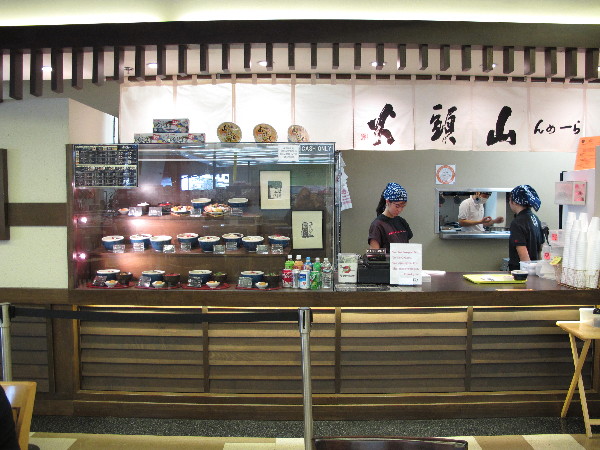 My husband always orders a combo that comes with these hard boiled eggs and I love them, so we share his egg. 🙂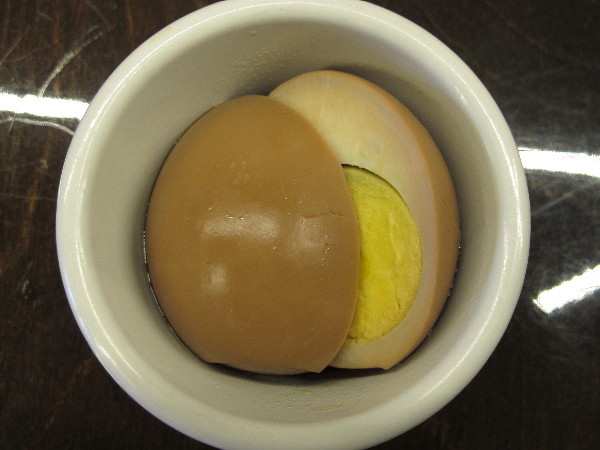 Miso Ramen
Thank you for stopping by. I hope your day was full of healthy meals! 
♥ ♥