Posted by Jennifer (the student) on January 16, 2013
Hello Everyone. Happy What I Ate Wednesday!  I am sharing my meals from Saturday. I still have a cold for the second week and now my husband does too. So that means lots of comfort food. Thank you to Jenn at Peas and Crayons for hosting the WIAW.
This is what I ate:
Breakfast (7:00am)
I started the day with coffee from Starbucks in my new reusable cup and toasted pumpkin bread.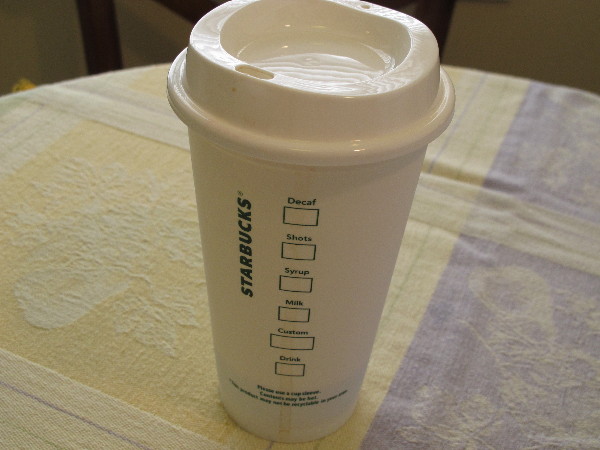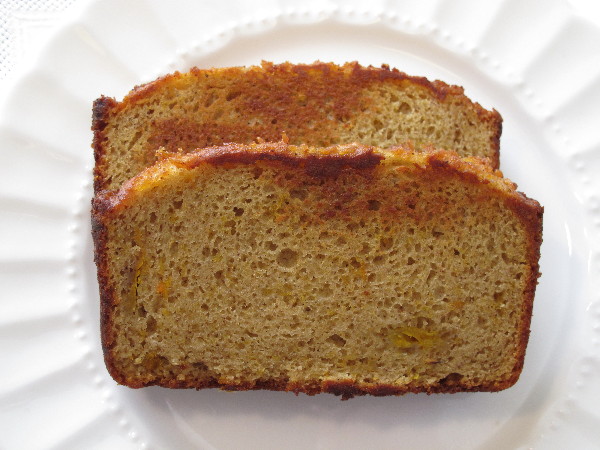 AM Snacks (10:00am)
A honey crisp apple.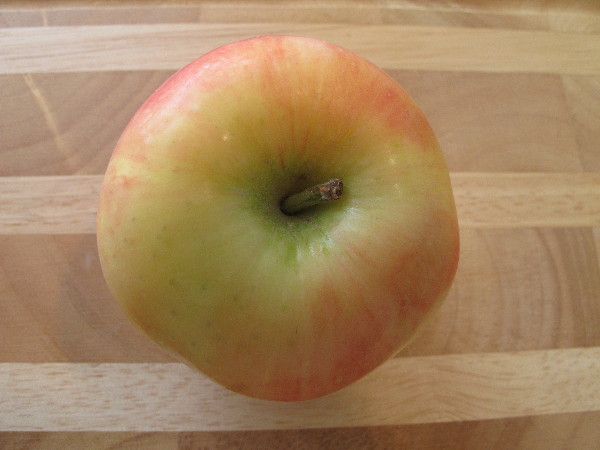 Lunch (11:45am)
A tasty kale salad from Green Bliss in Fullerton.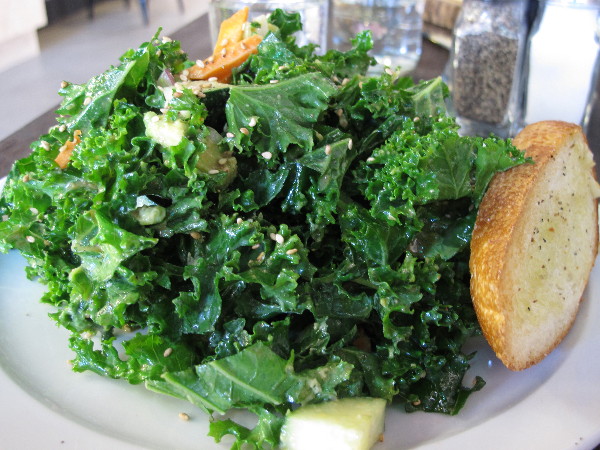 PM Snacks (1:30am)
A few chocolate almond clusters. Yum!
Dinner (5:45pm)
Homemade super quick chicken noodle soup (I will be posting my recipe next week).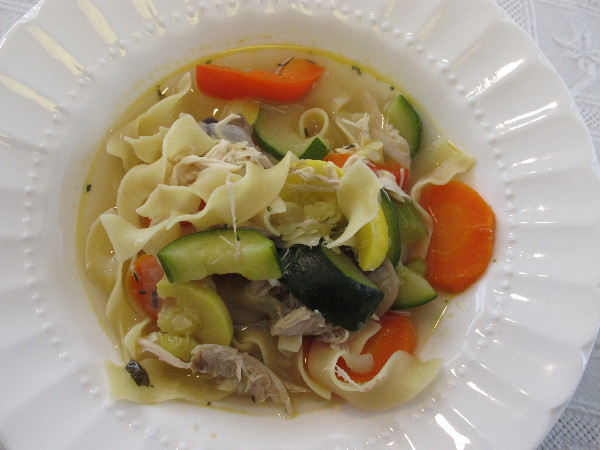 Dessert (6:15pm)
My sister's milk chocolate chip cookie. 🙂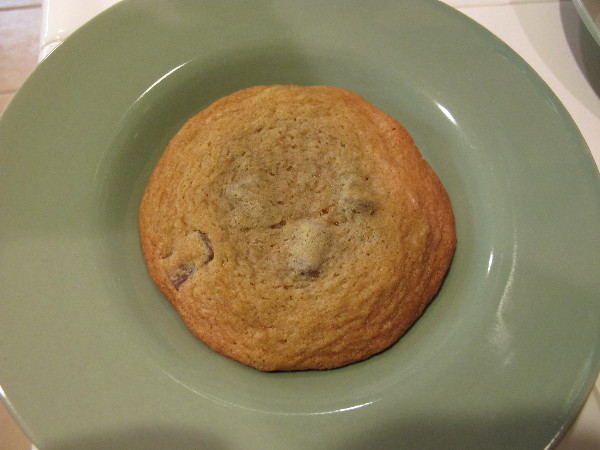 Thank you for stopping by. I hope your day was full of healthy meals! 
You are Cordially Invited to Jenmi Jenmi's First Year Anniversary Party.

 

 
Our party will start January 28th and run through February 1st. We will be celebrating for 5 days, each day will feature a different post-sharing theme to enhance and help our "Fresh Start." Since our anniversary coincides with the New Years celebration our theme will be "Fresh Start." Jenmi Jenmi will be sharing recipes, hints, tips, foods, exercises and advice on how to maintain our healthy "Fresh Start; all year long."
 If you are interested in participating with a guest post, 
contact us
 for details!
Come share in all the fun!
♥ ♥