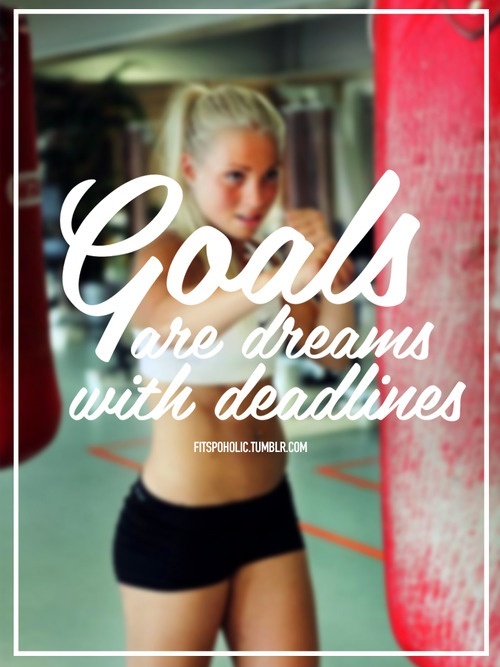 Welcome to my 60-day workout challenge. I have a vacation coming up and I would like to increase my stamina and strengthen before my trip. Of course, I would love to loss some weight but that is not the main goal. The main goal is to have plenty of energy because I love to keep active and see as much as possible when I am on vacation.
Recently, I have become a workout dropout. I used to do 7 to 8 cardio classes a week, walk 2 to 3 miles every day and weight train several times a week. Now I am down to a once a week hike and a couple yoga classes a week. Things need to change quickly, if I am to be as energetic as I would like on my trip!
Over the next 60-days, I plan on posting my workout schedule for the week every Monday. Sharing my workout plan will motive me to keep at it. In addition, I plan on keeping a food journal, one of the best ways to keep your eating in check (article here). Plus, drink plenty of water and eat more whole foods.
Maybe you have an event coming up or you would just like to feel and look better for the holidays. Join me, if you like and we can motive each other.
♥ ♥