Posted by Jennifer (the student) on April 24, 2012
Hello everyone! Last week, I had so much fun participating in my first What I Ate Wednesday (WIAW), I could hardly wait to do it again. Since then I have been paying more attention to what I am eating. I loved looking at everyone's posts. I was inspired by many of them! This month theme is "serve up an extra cup of veggies" and I think this week I did not do as well as last week. Thanks again to Jenn at Peas and Crayons for hosting!
This is what I ate:
Breakfast: Banana, Blueberry, Peach Smoothie with Spirulina (the spirulina gives it that odd color but it tastes very good), Decaf Coffee with Hazelnut Milk and Stevia
Mid-Morning Snack: Creamed Potatoes and Peas (this is a vegan version. and I will post the recipe soon Click Here for recipe)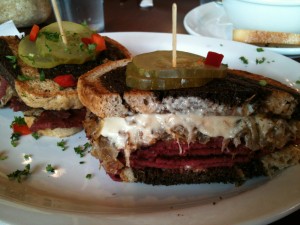 Lunch: Vegan Reuben from Native Foods (this is a treat, so yummy)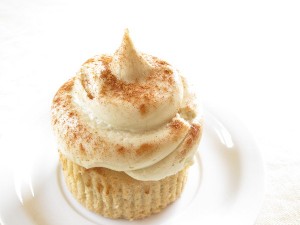 Mid-Afternoon Snack: ½ of a Chai Muffin from the Gypsy Den (my husband had the other half)
Dinner: Polynesian Tofu and Veggies on a Bed of Brown Rice with Avocado (This dish is super quick to make and I will post this recipe soon)
Dessert: ¼ Honeydew
Hope you are having a wonderful Wednesday!
♥ ♥