Posted by Jennifer (the student) on September 25, 2012
Hello, Foodie Friends. Happy What I Ate Wednesday!  I am sharing my meals from last Monday. I hope you enjoy my day. Thank you to Jenn a
Peas and Crayons
for hosting the WIAW!
 9/5/12 Goals:
My three fall goals are: 1) Return to Sunday marketing and cooking for the week. 2) Continue with my workout plan, trying to improve each week. 3) Stay organized and ahead of the game with all school work.
9/12/12 Goals:
My new fall goals are: 1) Eat two pieces of fruit each day. 2) Study at least 1 hour Monday thur Friday. 3) Track water intake.
Above are the goals I created for the month. So far so good, my goals are helping stay organized through the week. The only goal I am having trouble sticking to is my fruit goal, some days are better than others. 🙂
 This is what I ate:
Breakfast (6:30am)
I started the day with a quick breakfast of coffee and a chocolate protein shake for the road.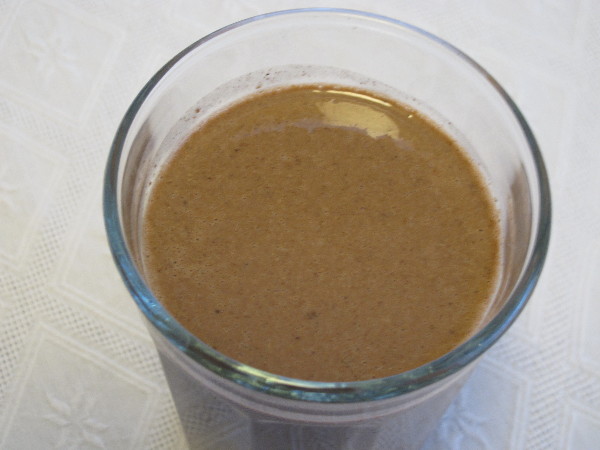 AM Snack (9:00am)
String cheese.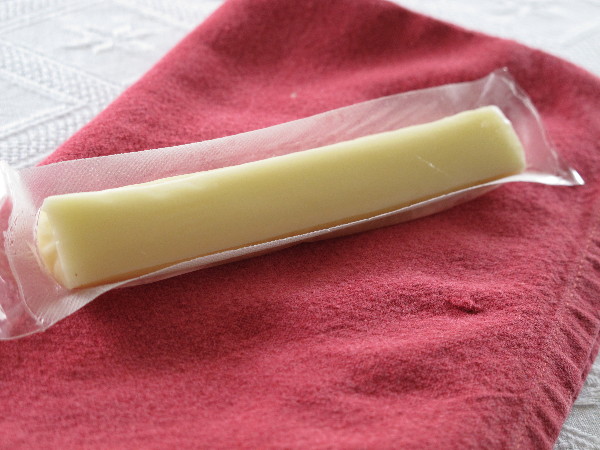 Lunch (11:30am)
My favorite salad at Green2Go, the roasted chicken salad.
 PM Snacks (2:00pm)
Walnuts and roasted asparagus.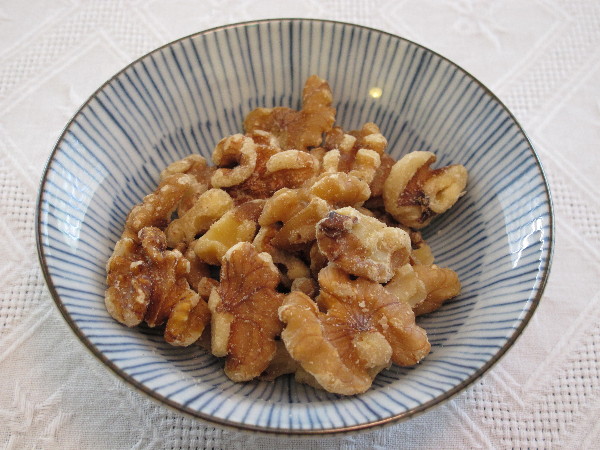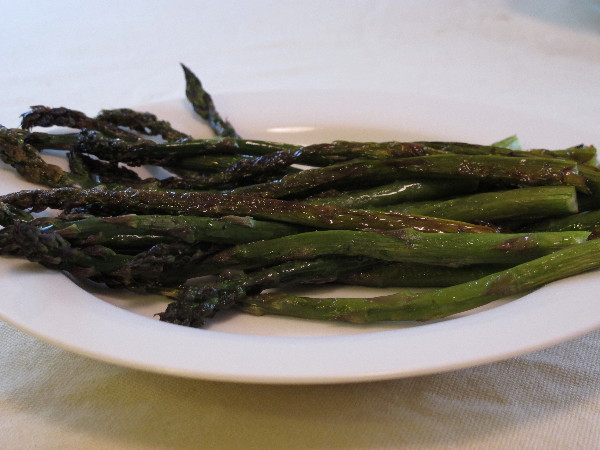 Dinner (5:30pm)
A seared ahi salad from California Fish Grill. It was tasty but a little to salty for me.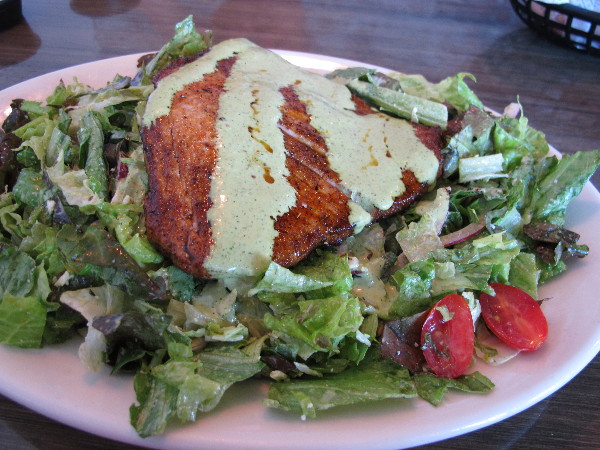 Dessert (7:00pm)
I shared a "Marvelous Milk Chocolate" cupcake with my husband. We stopped by Casey's Cupcakes in Laguna Beach and we had a hard time choosing because they were all so beautiful. And it was as good as it looks. 🙂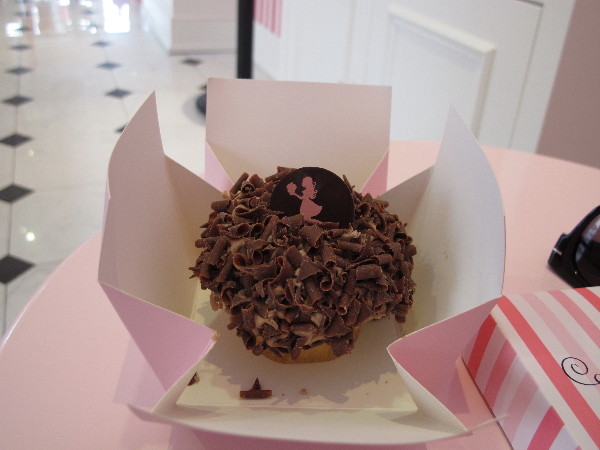 Thank you for stopping by. I hope your day was full of healthy meals! 
♥ ♥