Posted by Jennifer (the student) on August 15, 2012
Hi, Everyone!  The best day of the week is here again. Happy "What I Ate Wednesday"!  These are my meals from last Sunday. It was a very hot day at about 100 degrees. We spent the day in the Redlands area for a family birthday celebration. Hope you enjoy my day. Thank you to Jenn at
Peas and Crayons
for hosting the WIAW!
This month's theme is summer staples and this day again does not feature any of my summer staples. My staples are smoothies for any meal, fresh summer fruits and water, water, water.
This is what I ate:
Breakfast (7:30am)
I started the day with a large breakfast at a random diner. I had coffee with milk and stevia (I bring my own) with eggs, sausage and hash browns.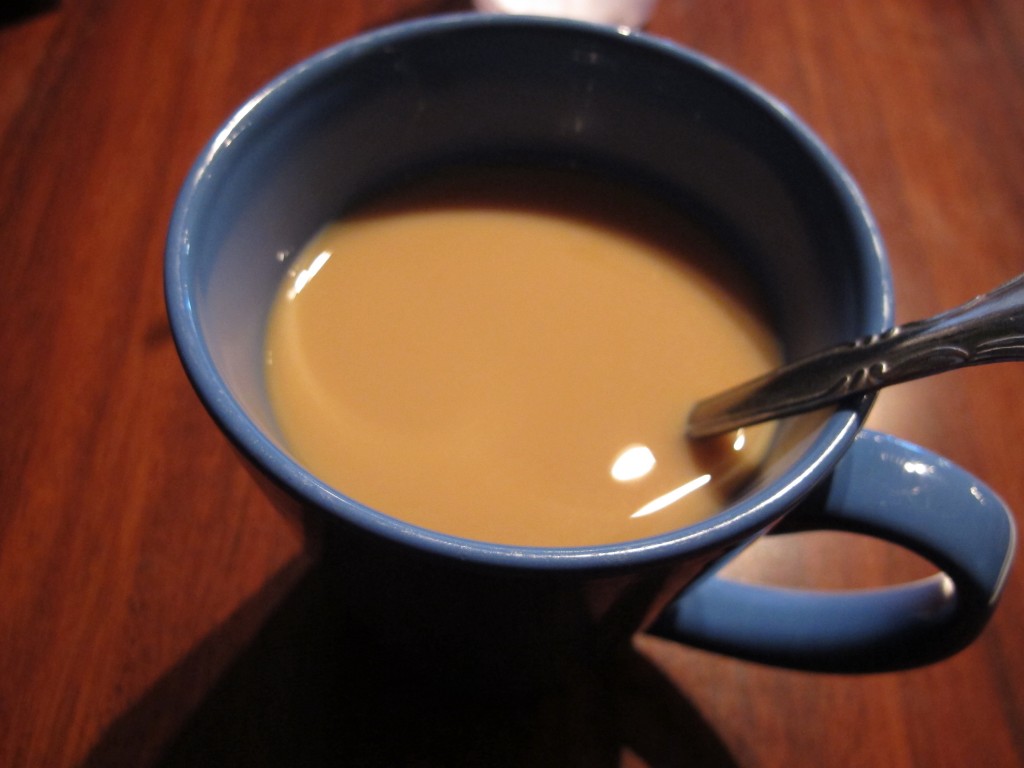 Am Snack (10:00am)
Starbucks iced Caffe Americano with stevia and a splash of ½ & ½.
Lunch (11:45am)
We picked up sandwiches from the Olive Avenue Market. Whenever we are in Redlands we like to stop by here. This trip I had a sandwich called "The Sunset" which was a very good chicken salad.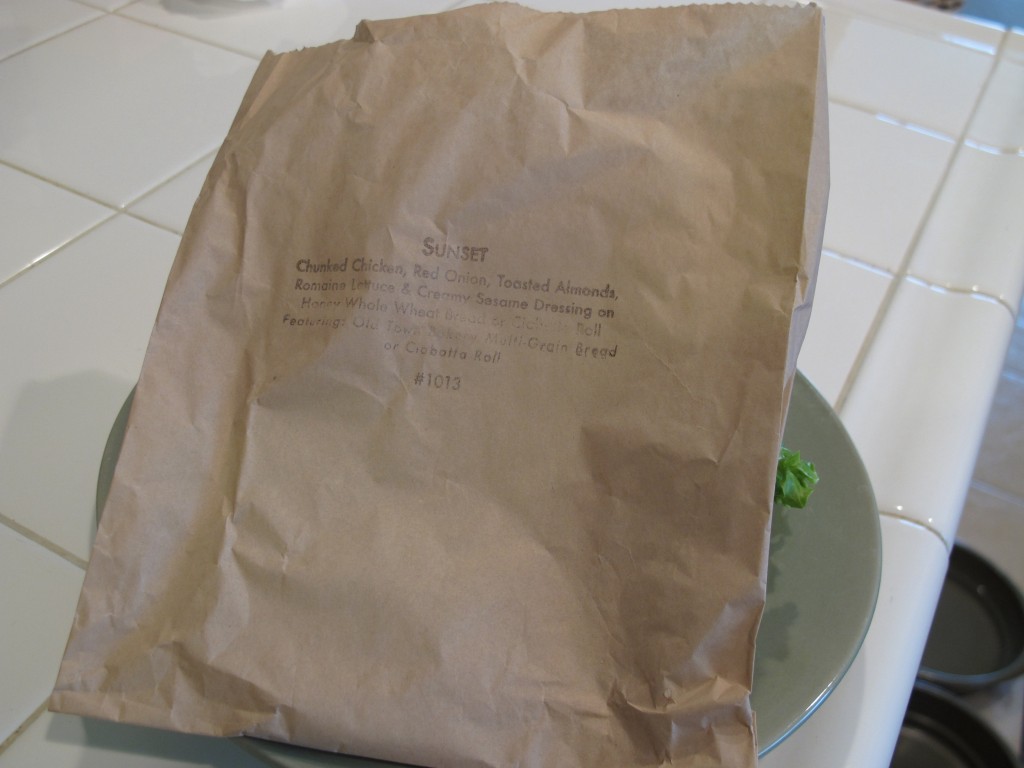 Dinner (5:30 pm)
We had dinner at a pub restaurant called The Tartan. Their menu was heavy on steak and burgers, with the high temperature that all seemed too heavy for me. So my husband and I ordered several appetizers to share. We started with split pea soup and then potato skins (I don't think I have had this dish for over a decade) and a shrimp cocktail. Leaving the restaurant we were lucky to see a beautiful rainbow.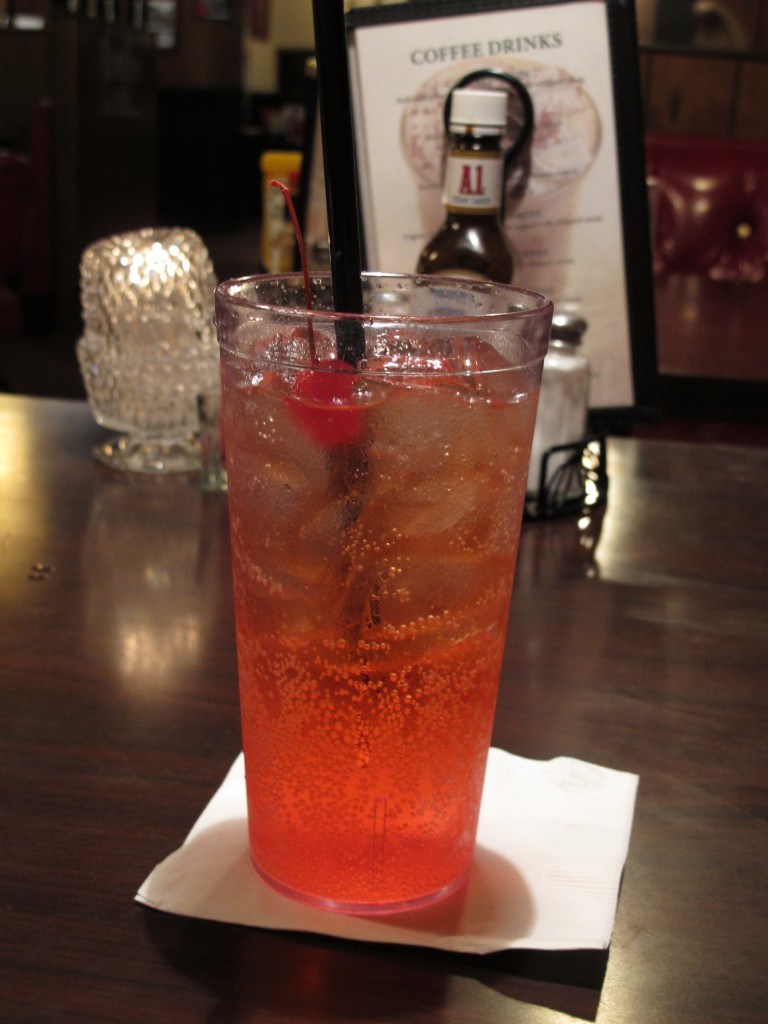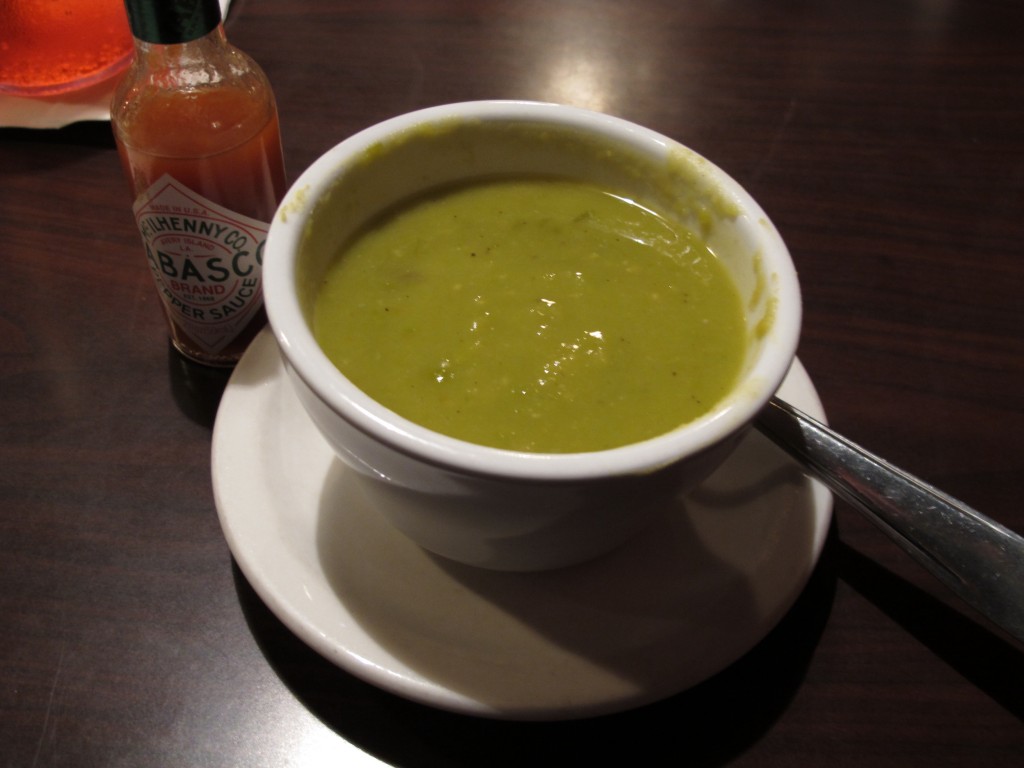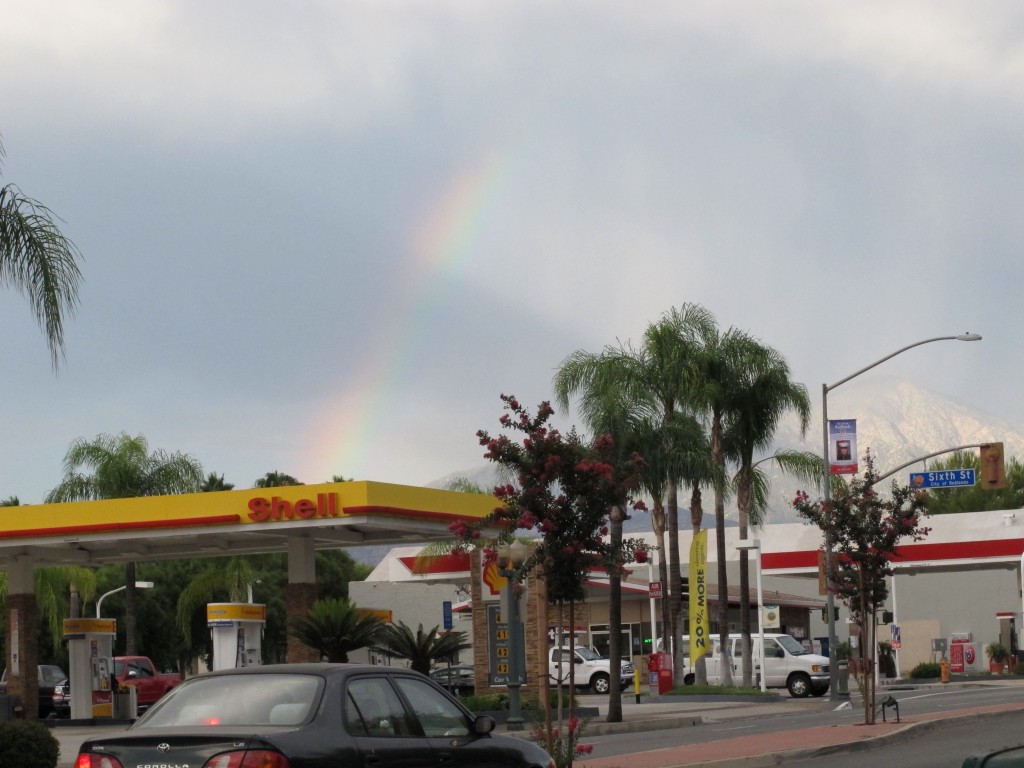 Dessert (8:00pm)
Back at my family's house with had black and white cupcakes for birthday cake. It was good! 🙂
Thank you for stopping by. I hope your day was full of healthy meals!
Here is a link to my exercise log for the week.
♥ ♥