Posted by Jennifer (the student) on April 17, 2013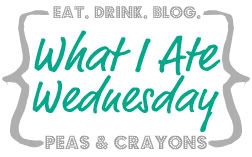 Hello Everyone. Happy What I Ate Wednesday!  I am sharing my meals last Friday. Thank you to Jenn at Peas and Crayons for hosting the WIAW.
This is what I ate:
Breakfast (9:30am)
I started the day with a coffee with Starbucks and  homemade scrambled eggs with spinach and cheese.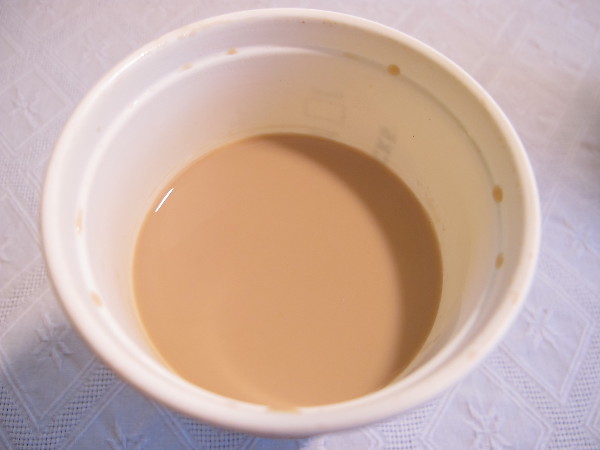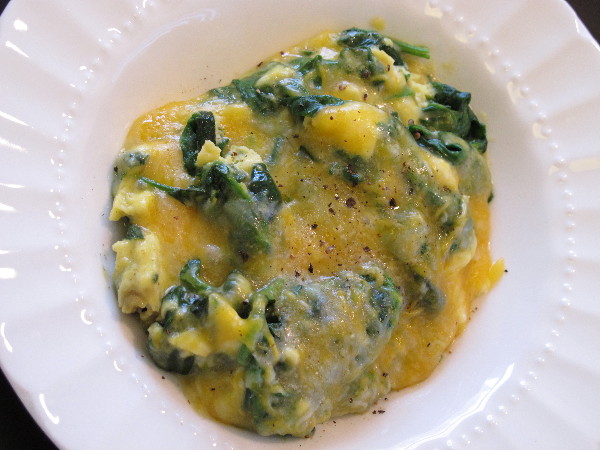 Lunch (1:30pm)
Lunch at the Gypsy Den again, my husband and I shared a Mediterranean Plate. The Mediterranean Plate has whole wheat pita, hummus, roasted peppers, olives, artichoke hearts and veggies. Then I had stuffed avocado with chicken salad. 🙂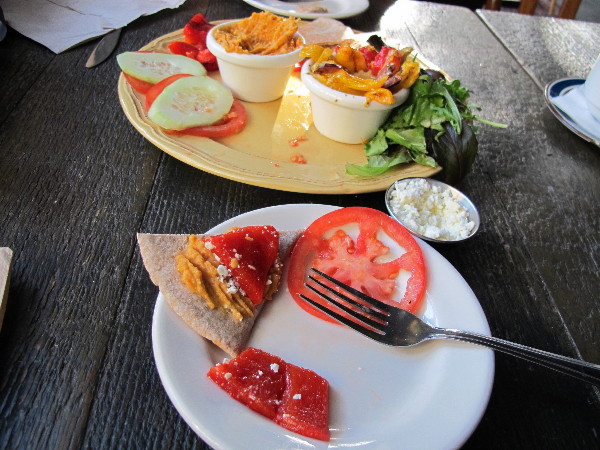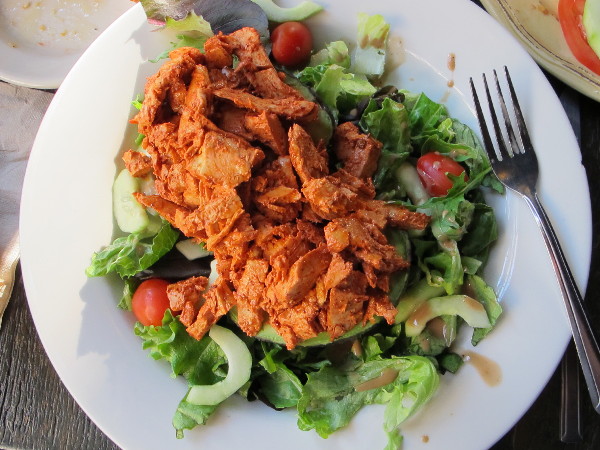 Dinner (6:00pm)
For dinner, we had a crockpot pot roast with roasted asparagus. (Recipe here)
Dessert (8:00pm)
A couple of Sea Salt Carmel Macarons from Merely Sweets.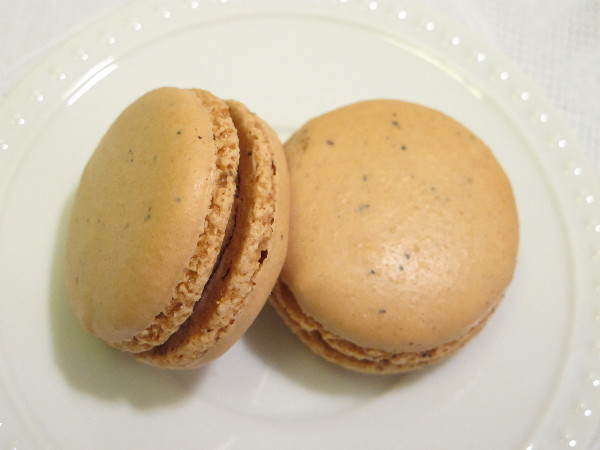 Thank you for stopping by. I hope your day was full of healthy meals!
♥ ♥