Posted by Jennifer (the student) on April 10,2013
Hello Everyone. Happy What I Ate Wednesday!  I am sharing my meals Monday, I started a new job last week and I am packing most of my meals for the day. Thank you to Jenn at 
Peas and Crayons
 for hosting the WIAW.
This is what I ate:
Breakfast (5:00am)
I started the day with instant coffee for the road and over-night oats with peanut butter, apricot jam and slivered almonds.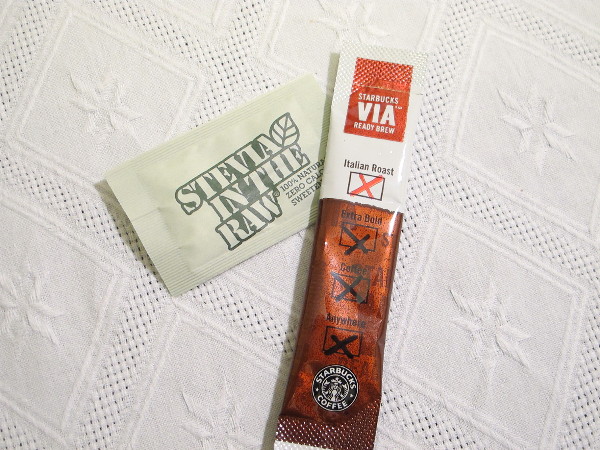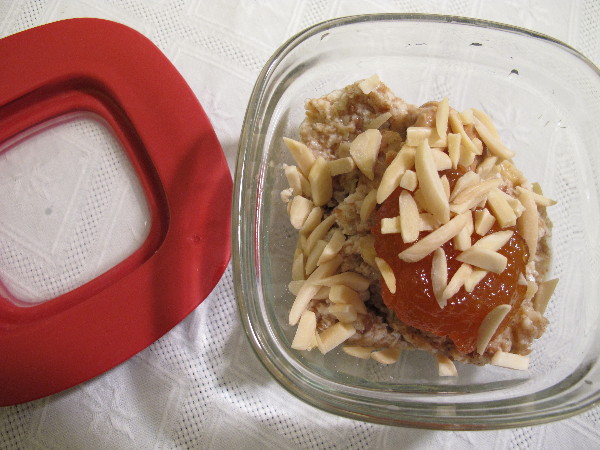 AM Snacks (8:30pm)
A bag of cashews.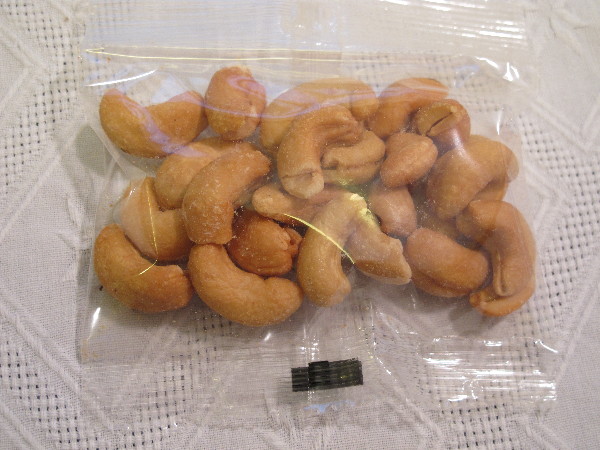 Lunch (11:30am)
Egg salad sandwich on a yummy bun.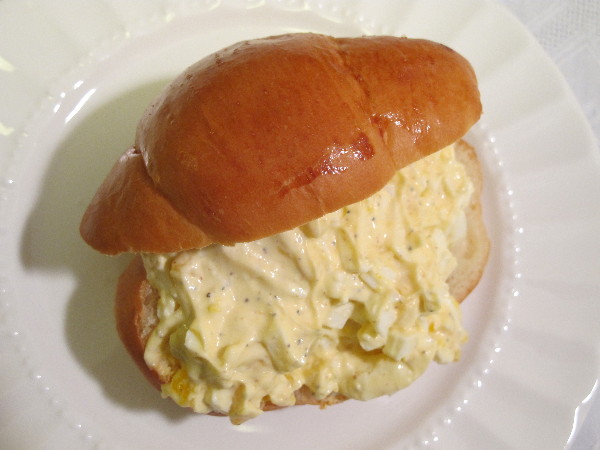 PM Snacks (2:30pm)
I am loving Dark Chocolate Hazelnut bars from Zing.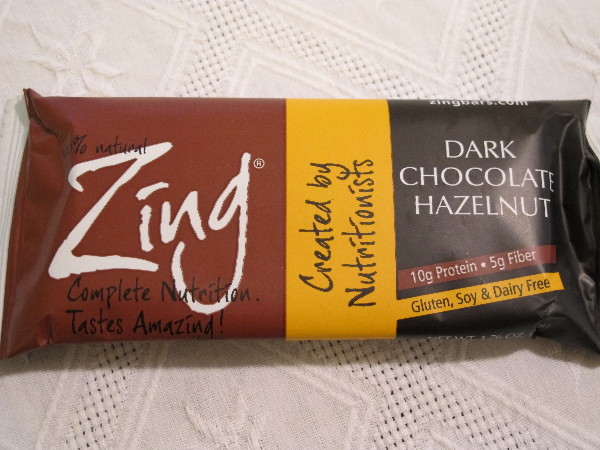 Dinner (5:00pm)
A little steak with roasted cabbage, brussel sprouts and carrots.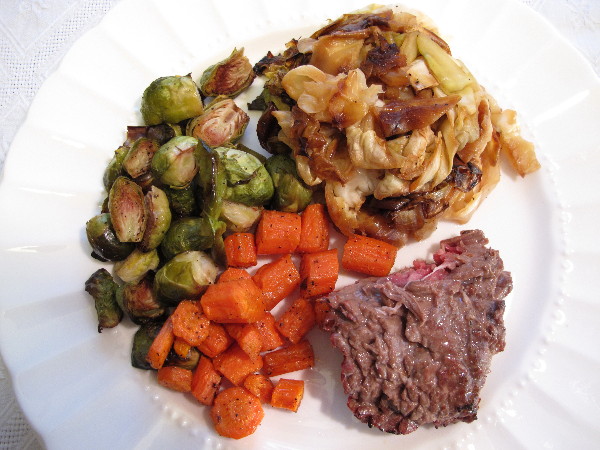 Dessert (7:00pm)
A Chobani Greek yogurt in coffee with dark chocolate chips. 🙂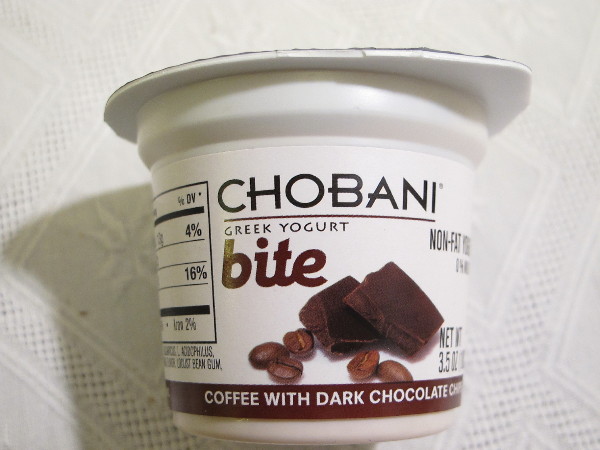 Thank you for stopping by. I hope your day was full of healthy meals!
♥ ♥