Posted by Jennifer (the student) on October 20, 2012
Welcome to Jenmi Jenmi's 200th Post Recipe Swap Blog Party!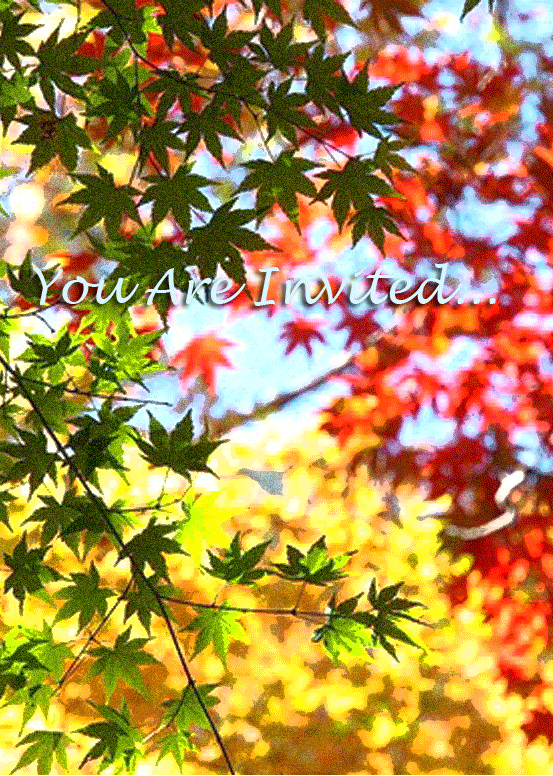 Jenmi Jenmi started posting in January 2011 and we had an overwhelming response to our healthy lifestyle, chronicling the healthy lives of a register dietician and a dietetic student. The blog follows our lives through food and fitness which includes our favorite recipes, stories, healthy living, career, happiness and self-love.
We have achieved our 200th post and want to thank everyone by celebrating with a Recipe Swap Blog Party for your enjoyment.  We normally focus on healthy foods but today we are featuring fall favorite desserts. The collection of recipes featured in this blog party will include old secret recipes from guest bloggers, grandmothers, mothers, siblings and dear friends.
Be sure to stop by frequently throughout the day as recipes will be posted every hour, enjoy, have fun and join the party!
♥ ♥