Posted by Jennifer (the student) on July 3, 2013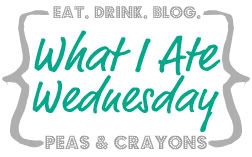 Hello Everyone. The Jenmi Jenmi Team hit the road last weekend and headed to Las Vegas for a girl's weekend of shopping and dining, these are our meals over the weekend. Hope you enjoy our trip. Thank you to Jenn at 
Peas and Crayons
 for hosting the 
WIAW
.
This is what we ate:
Friday Dinner (7:30pm)
We had a lot of good food over the weekend but we all agreed that this was our favorite meal. At Bouchon in the Venetian Hotel and the meal started with their wonderful Bread. Jennifer (the RD) had Watercress and Endive Salad and we all helped her with it. I had the Roasted Chicken, Denise (Jennifer's sister) had the Special Pork Chop with Lentils and Jennifer (the RD) had the Hanger Steak. After dinner we had Coffee a couple desserts to share, Creme Burlee and Profiteroles. 🙂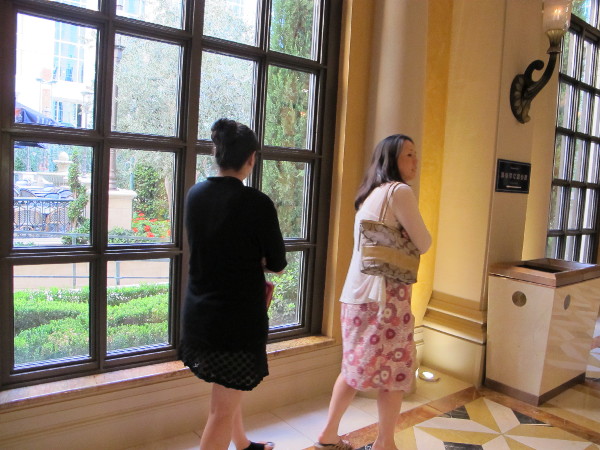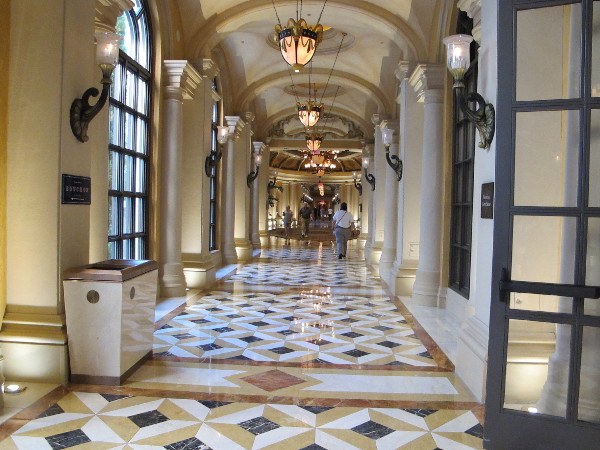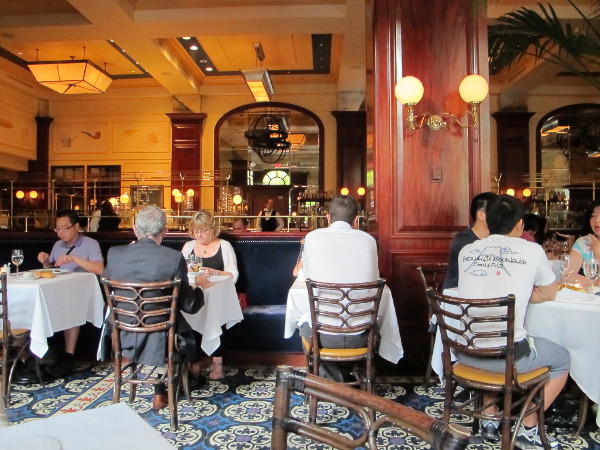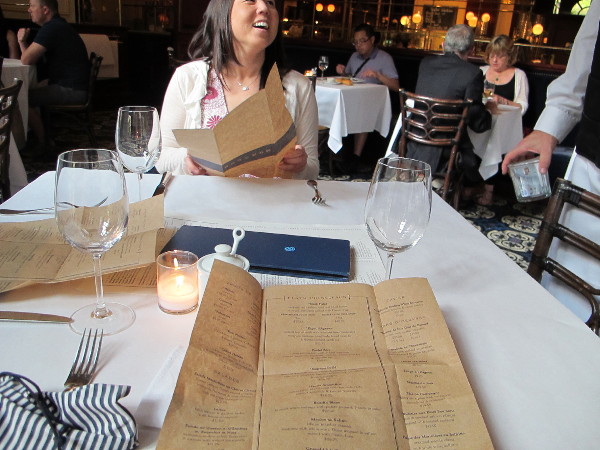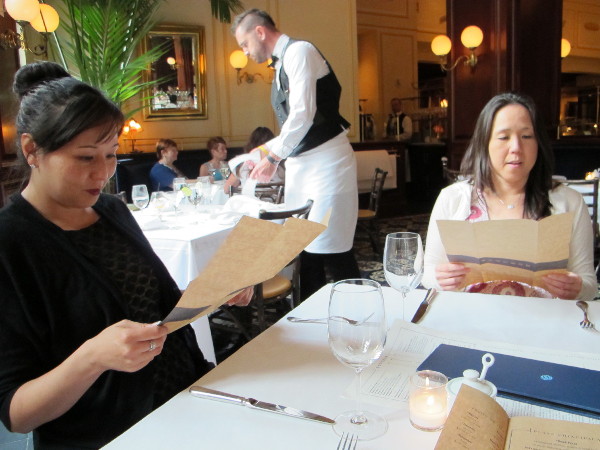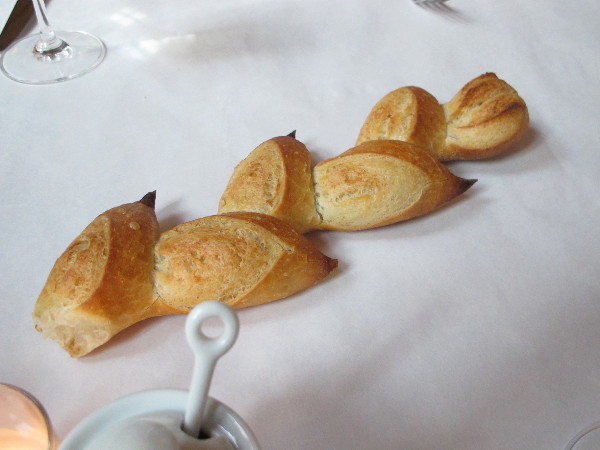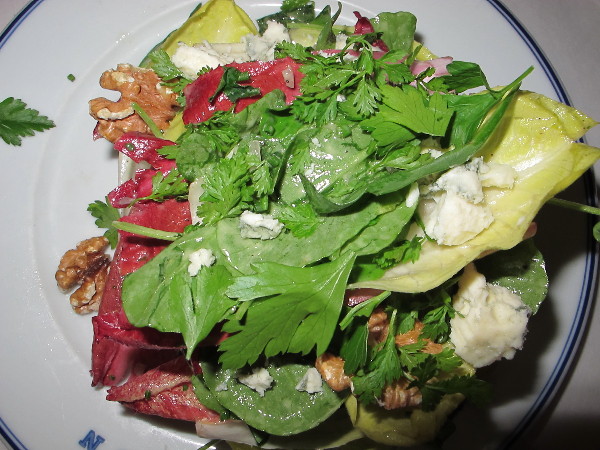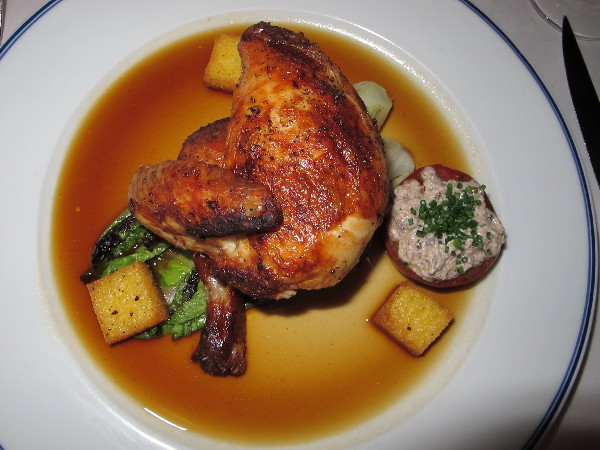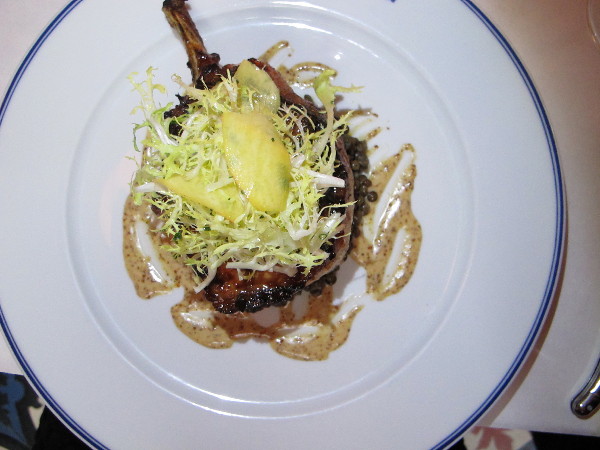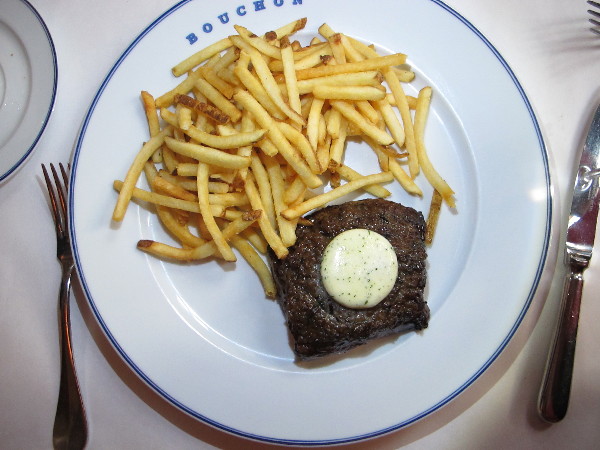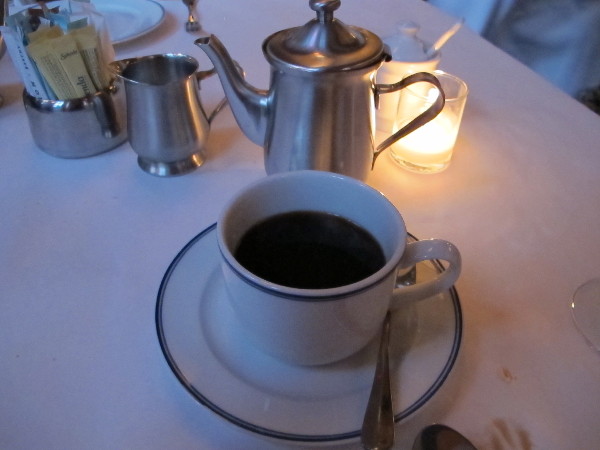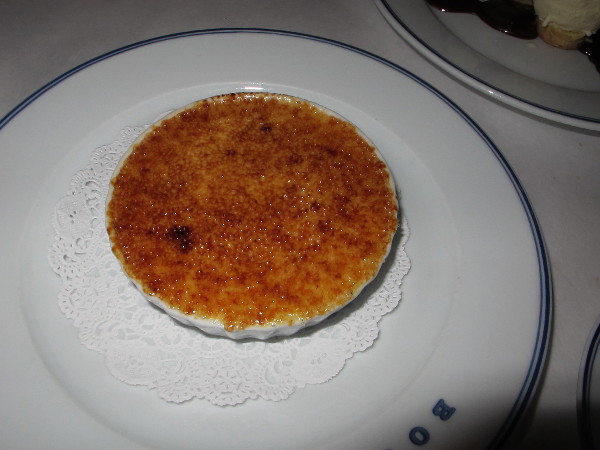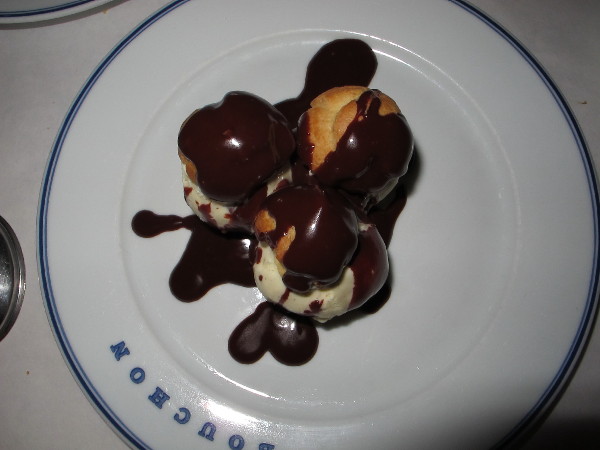 Saturday Lunch (1:00pm)
At Tommy Bahama's in the Las Vegas Town Square, we started Plantation Iced Tea and warm Bread with Whipped Butter with Cinnamon, Nutmeg and Ginger. Jennifer (the RD) and Denise both had the Burger with Mushroom and Onions and I had the Grilled Steak Salad.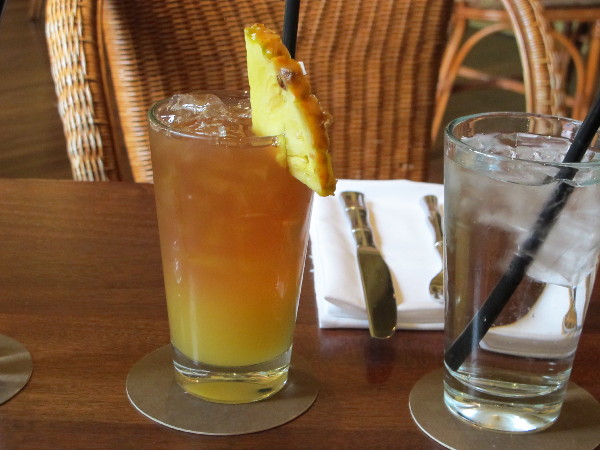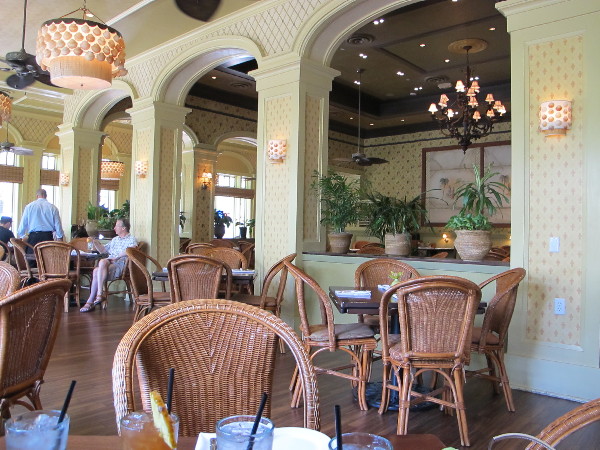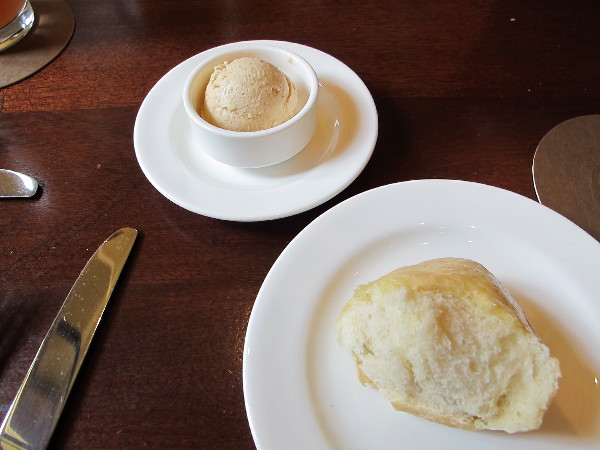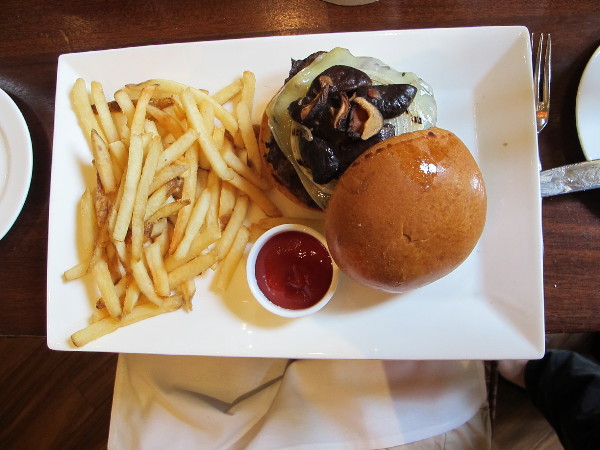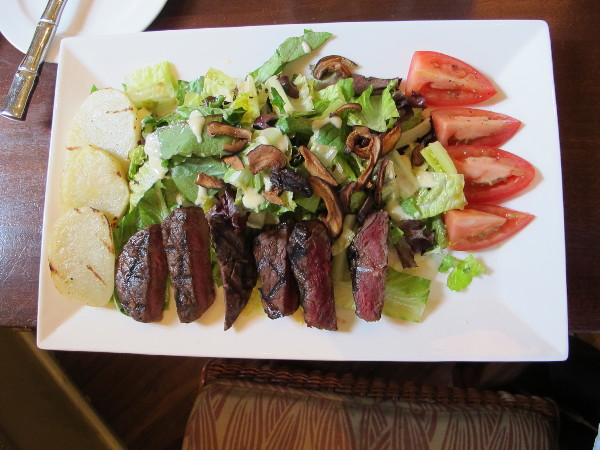 Saturday Dinner (9:00pm)
We had a late dinner at Diego in the MGM Grand Hotel. We started with Chips and Salsa with Mango and Watermelon-Pineapple Margaritas. Denise had Tortilla Soup and a Chopped Salad, Jennifer (the RD) Carnitas Tacos and I had a Chicken Burrito.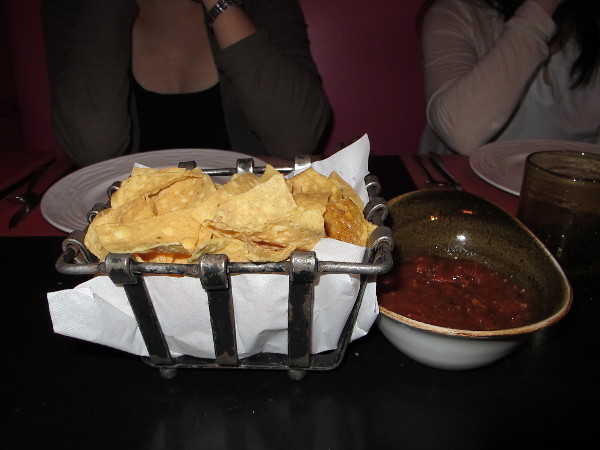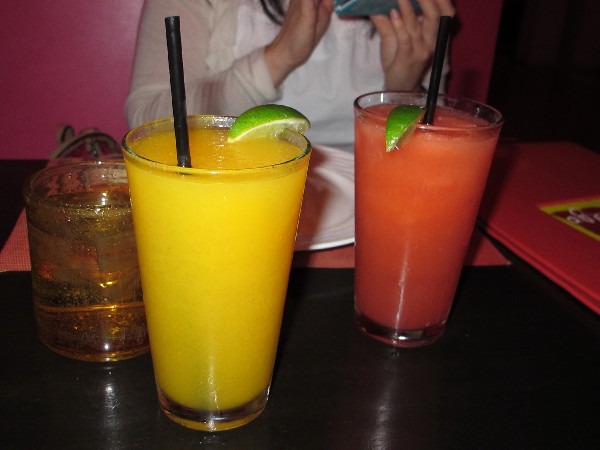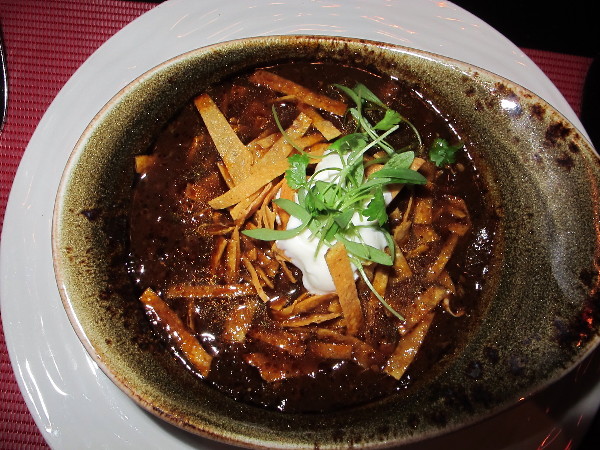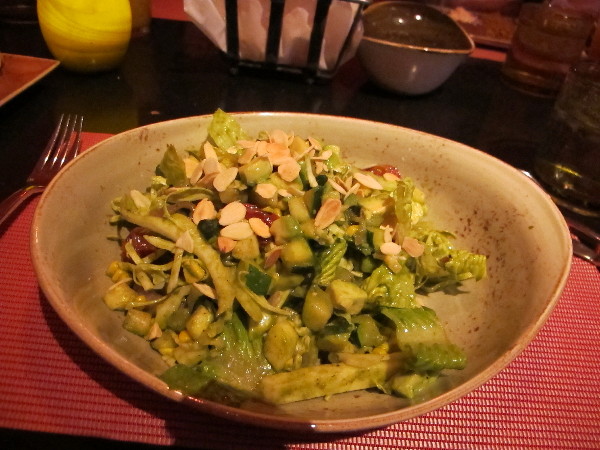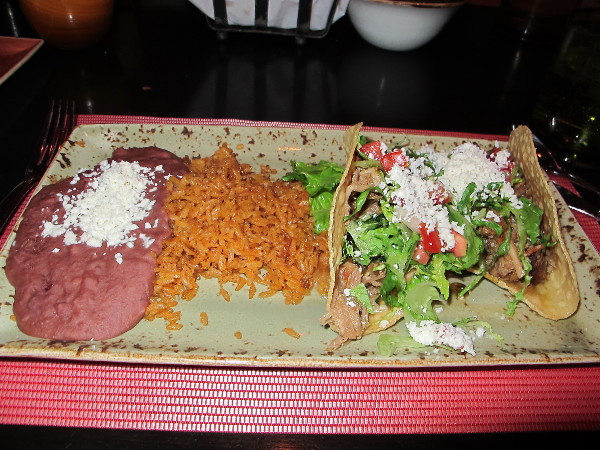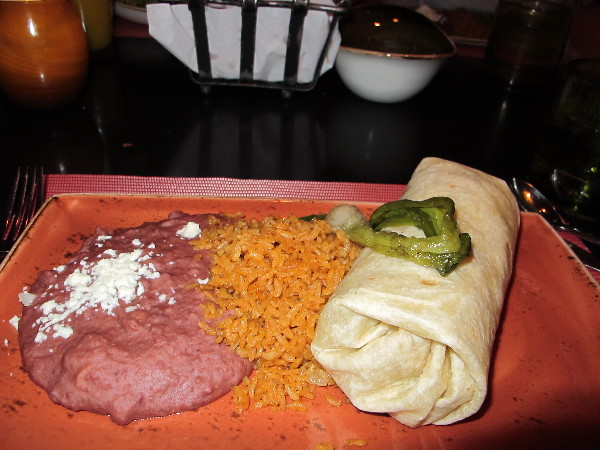 Sunday Breakfast (10:00am)
On our way heading out of town, we stopped at Bread and Butter for breakfast. Lattes and Pastries to take home and a Cherry Filled Cronut shared three ways. 🙂 I had the Waffle Sandwich with Scrambled Eggs and Ham, Denise had a Breakfast Burrito and Jennifer (the RD) had a Pizza topped with a salad. All in all, we had a wonderful time.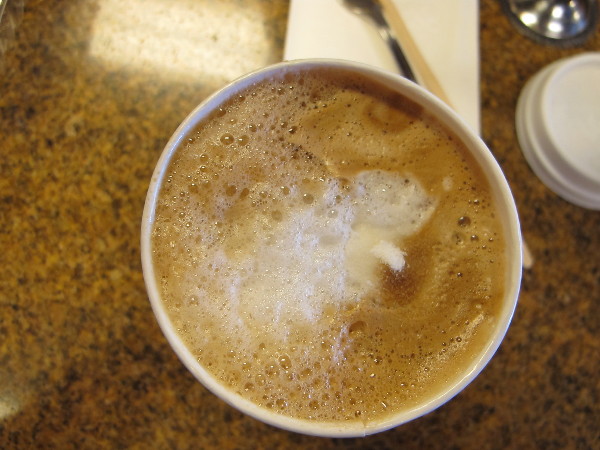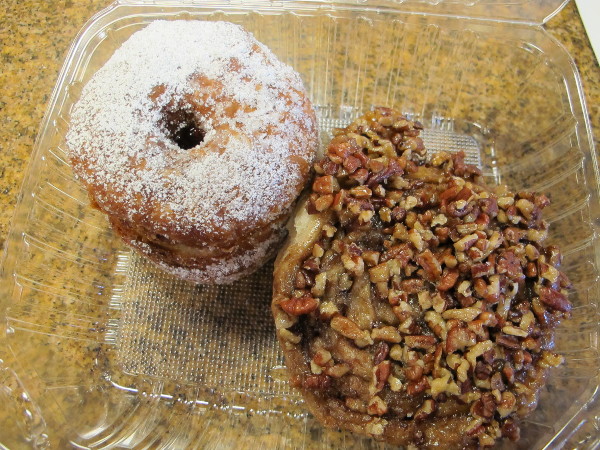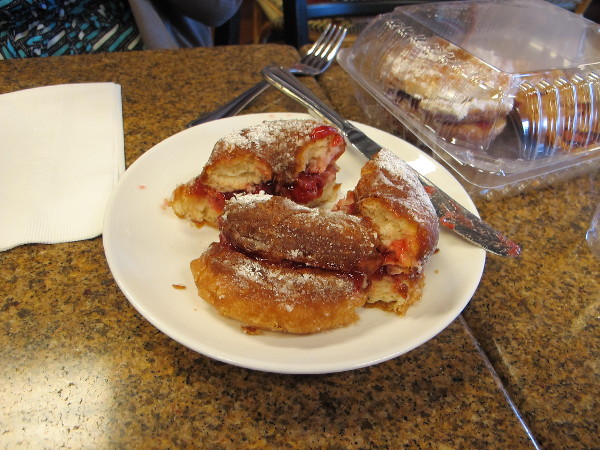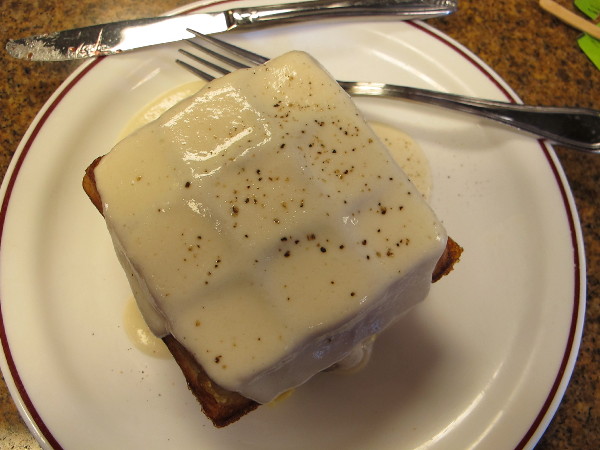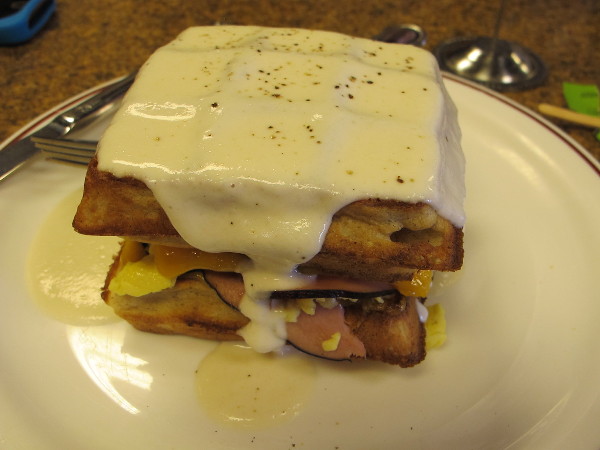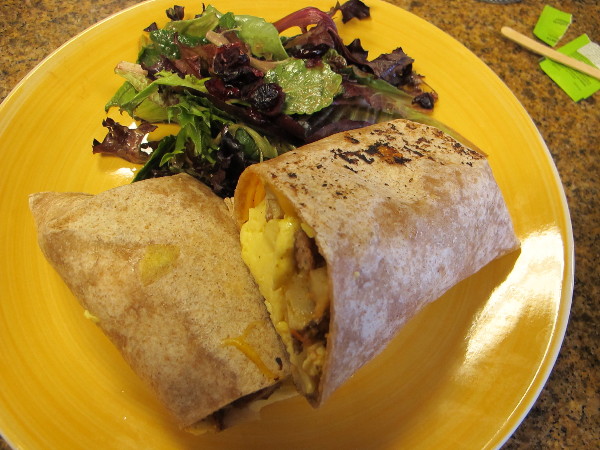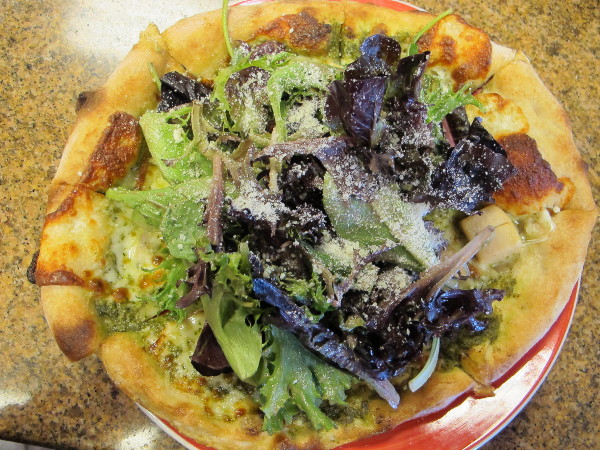 Thank you for stopping by. I hope your day was full of healthy meals!
♥ ♥