Posted by Jennifer (the student) on December 26,2012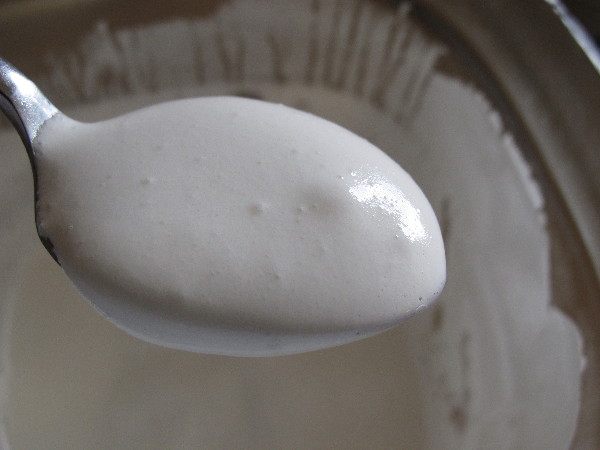 Marshmallow has always been a favorite off mine. I like it with hot chocolate and chocolate ice cream. Back in high school, I remember many trip to the market with my sister looking for marshmallow fluff and ice cream. I wish I knew back then how simple it is to make and that homemade tastes so much better. This is an old recipe I found in my mom's recipe box. Since I found it, I have been making it about once a month and now my husband shares in my love of marshmallow fluff.
Ingredients:
2 egg whites, at room temperature
1-cup light corn syrup
1-cup powdered sugar
2 tsp vanilla
Instructions:
In a large mixing bowl, add egg whites and corn syrup.
Blend with electric mixer on a high speed until it doubles in volume and forms soft peaks. (About 5 to 10 minutes depending on your mixer)
Reduce mixers speed to low and slowly add powdered sugar.
Then add in vanilla and mix until incorporated.
Enjoy!
* Marshmallow Fluff will keep for 2 weeks if stored in an airtight container in the refrigerator. If it lasts that long. 🙂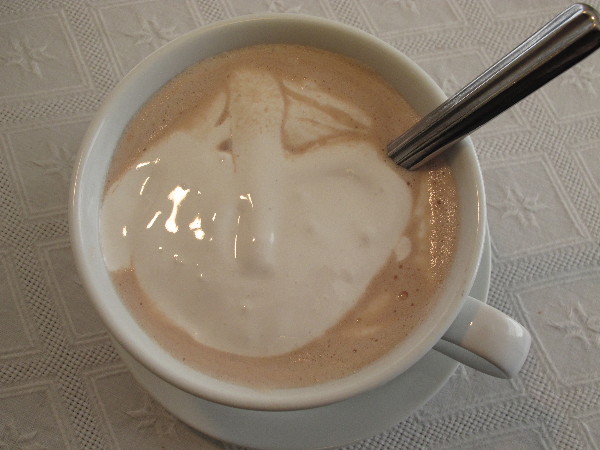 ♥ ♥