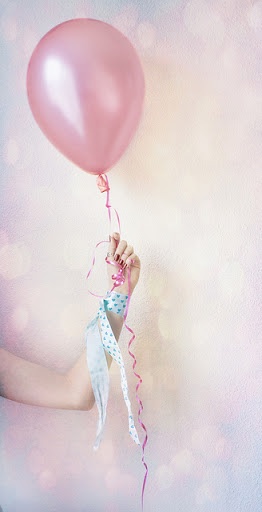 Welcome to Jenmi Jenmi's One Year Anniversary Party!  We are celebrating for 5 days, each day will feature a different post-sharing theme to enhance and help our "Fresh Start." Since our anniversary coincides with the New Years celebration our theme will be "Fresh Start." Jenmi Jenmi will be sharing recipes, hints, tips, foods, exercises and advice on how to maintain our healthy "Fresh Start: All Year Long."
Day 1, Monday, January 28th:  Tips that have helped you accomplish goals or resolutions.

Day 2, Tuesday, January 29th: Recipes or meals that have helped you get back on track with your healthy goals when you over-indulged in food and drink.

Day 3, Wednesday, January 30th: Meatless meals/recipes to increase our healthy goals and assure we get plenty of veggies.

Day 4, Thursday, January 31st: Favorite exercise plans, video, classes etc. that helped you achieve your fitness goals.

Day 5, Friday, February 1st: Freezer meal recipes, because we all know that planning ahead is the best way to eat healthy.
Check back through out the week and share in all the fun!
♥ ♥