Posted by Jennifer (the student) 0n August 1, 2012
Hello, it's that time of the week again. Happy "What I Ate Wednesday"! This month we have a new theme and it is "Summer Staples". Sadly, my post could not be any less summer related. Maybe next week, I will be able to work in our theme. These are my meals from last Monday and I did have some good food. Hope you enjoy my day. Thank you to Jenn at Peas and Crayons for hosting this fun event.
This is what I ate:
Breakfast (7:00am)
I started the day with a wonderful breakfast at a new restaurant in Fullerton called the Early Bird. I had some of their in house roasted coffee that was better than most coffee houses. To eat I had an egg white omelet with asparagus, mushrooms, roasted peppers, oven-dried tomatoes and fontina served with extra crispy hash browns, a broiled tomato and English muffin with butter and jams.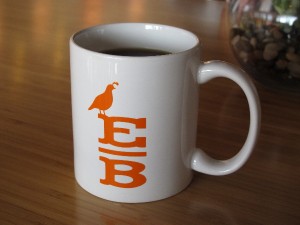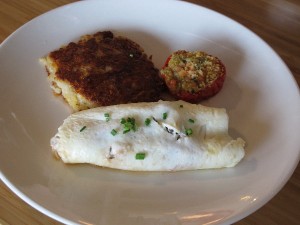 Lunch (11:30am)
I had Dim Sum at Capital-Seafood in Irvine with my mom and sister. I don't even know what we had but it was sure good.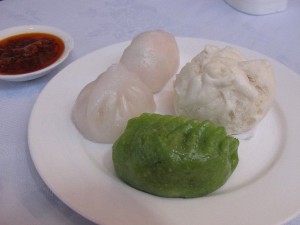 Snack (1:00pm)
Since we were right next door to 85° C, we had to stop by for a Sea Salt Coffee. It is such a treat I forgot to take a picture. Here is a photo I found on Pinterest.
Dinner (6:00pm)
At home, I made a cheesy pasta dish. It is a recipe I am working on and I hope to share it next week. Link to recipe here.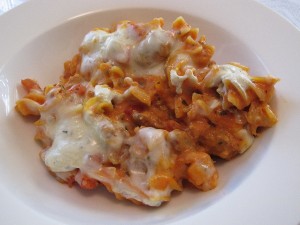 Thank you for stopping by! I hope your day was full of healthy meals.
I almost forgot, here is a link to my exercise log for the week. 🙂
♥ ♥